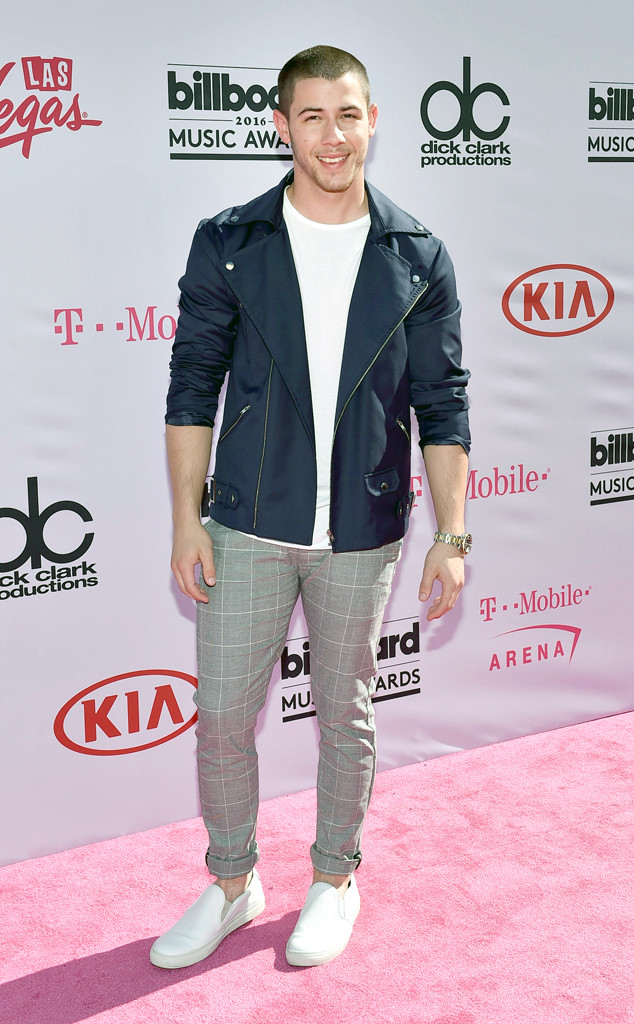 David Becker/Getty Images
Nick Jonas, you just can't seem to disappoint.
As the "Jealous" singer continues to promote his upcoming tour with Demi Lovato and his latest solo album titled Last Year Was Complicated, fans are being treated to plenty of interviews where the 23-year-old won't hold back.
Want to hear about his fetishes in the bedroom? We totally just found out. Still curious about that heartbreaking Jonas Brothers split? Nick will address that too. And what about that rumored romance with Kate Hudson? Well, let's just say the mystery continues.
We've decided to take a look at the best confessions from the performer in the past week alone. Guess what, guys? It's only Wednesday.