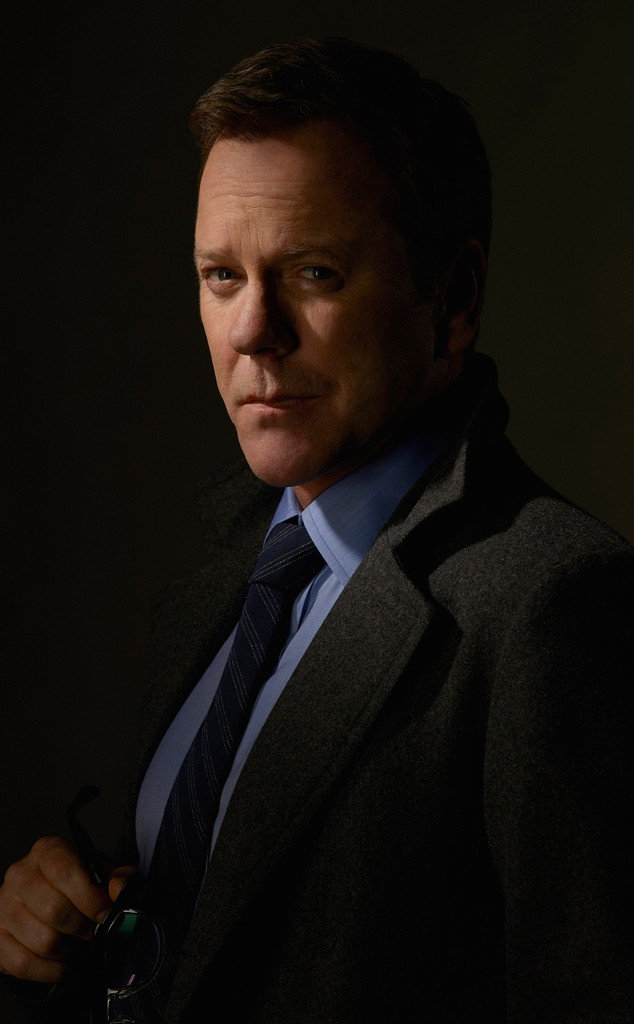 ABC
Forget summer, the TV networks are getting ready for fall! Fox, NBC, The CW, CBS and now ABC have all announced the fall premiere dates for their 2016-17 TV season, and your poor DVR has until September before it starts working overtime again.
ABC gets things started with Dancing With the Stars on Monday, Sept. 12. Start speculating on the dancers now! Everything else kicks off after the Emmys air on Sunday, Sept. 18. Hot new series Designated Survivor bows on Wednesday, Sept. 21 and Grey's Anatomy and How to Get Away With Murder return Thursday, Sept. 22—and just in case you forgot, Scandal is being held for midseason to accommodate Kerry Washington's pregnancy. And the laughs will have to wait for some—ABC is holding some of its comedies until October.
Check out the full ABC schedule (and the other networks) below.