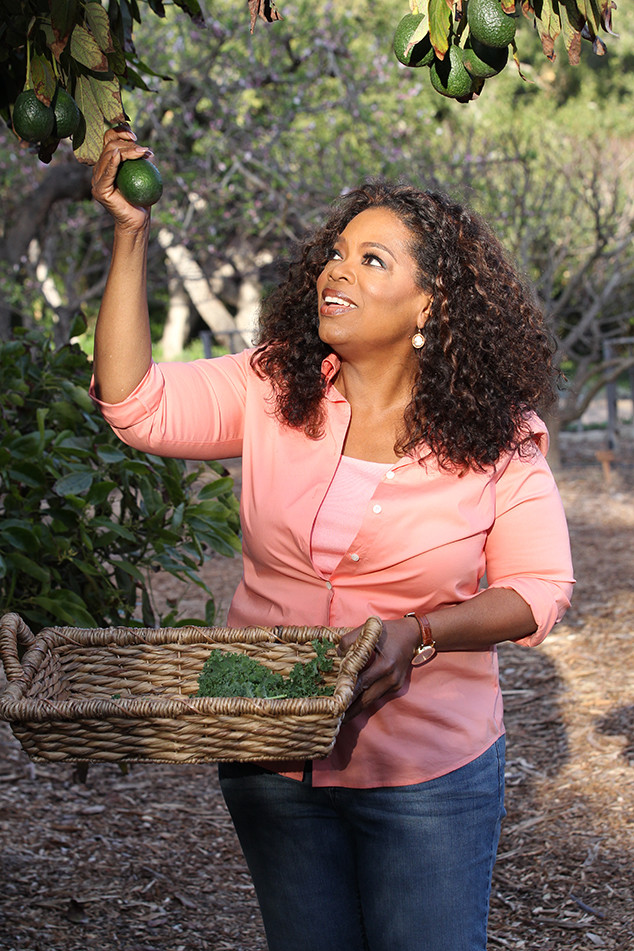 Courtesy of Weight Watchers
Oprah Winfrey is going to release her very own cookbook next year!
E! News can confirm the face of Weight Watchers will release the book on Jan. 3, 2017. The purpose of the book is to teach her fans how to cook healthy, yummy foods that they'll actually enjoy, taking from her own experience with her diet program.
"In the past several months on Weight Watchers, I have worked with wonderful chefs to make healthier versions of my favorite meals," Oprah said in a statement. "When people come to my house for lunch or dinner, the number one thing they ask is, 'How is this so delicious and still healthy?' So I decided to answer that question with recipes everyone can enjoy."
The TV mogul, who previously admitted to a secret food addiction, has lost 30 lbs. through the program, so we absolutely can't wait to see the recipes she's been making.
Speaking of those recipes, we have a couple foods we hope to see within the book's pages...