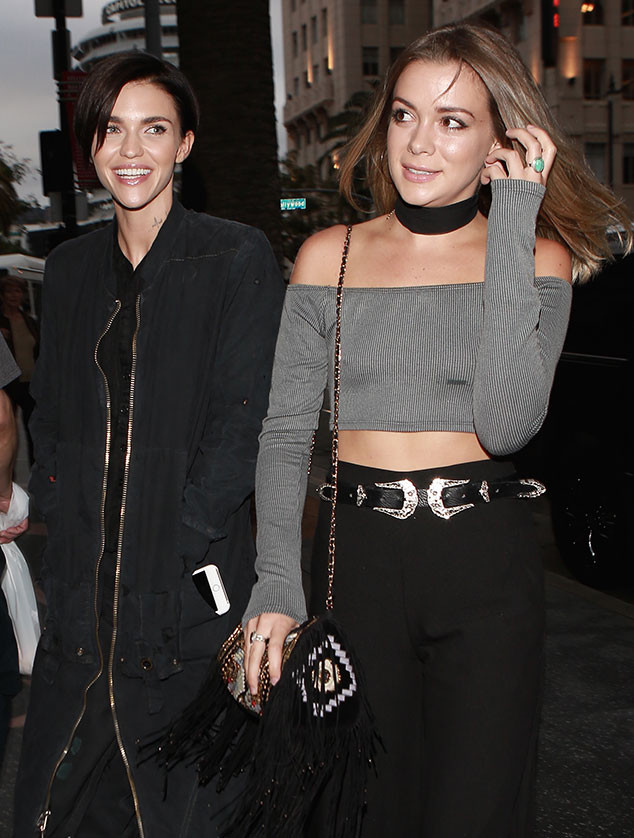 TwisT / SPW / Splash News
Nobody really expected Ruby Rose to stay single for long, did they?
After splitting with fiancee Phoebe Dahl in late-2015, the Orange Is the New Black star is now reportedly dating Harley Gusman. Ruby and Harley have both posted pictures of their recent hangouts on their respective social media accounts, and on Saturday, the gal pals dined together at Katsayu restaurant in Hollywood. According to People, who was first to report on this rumored romance, this was "definitely a date night" for the attractive twosome.
So just who is Ruby's rumored new girlfriend? Here are six things you need to know about Harley Gusman!