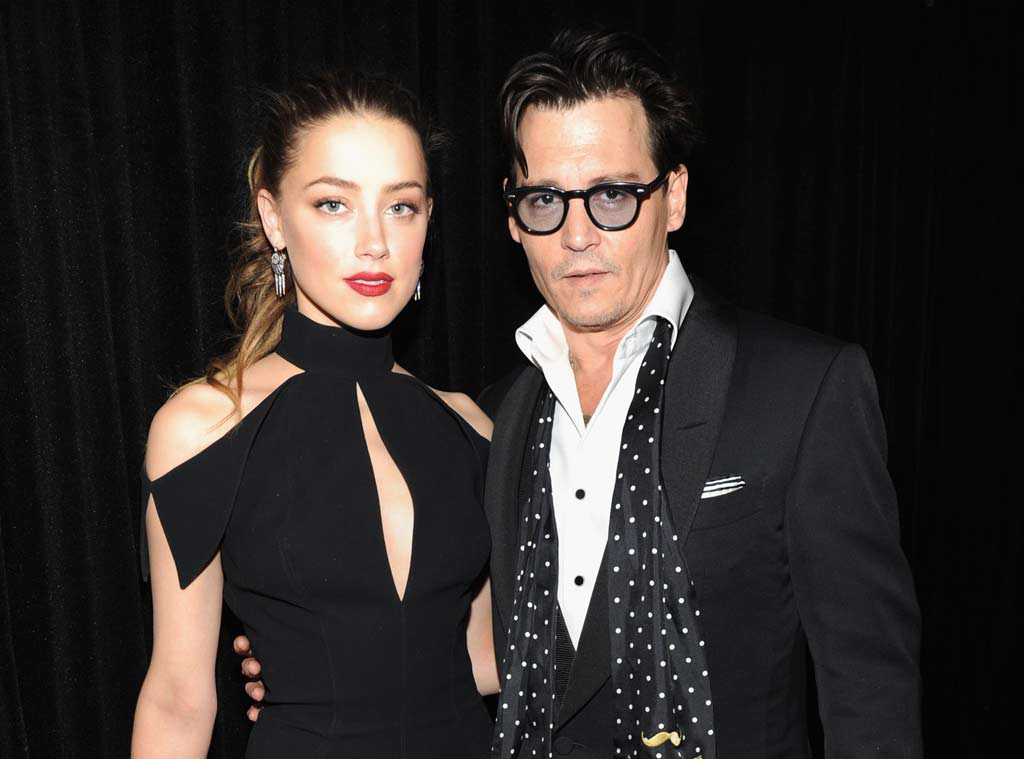 Kevin Mazur/Getty Images for Spike TV
UPDATE: Los Angeles Police tell E! News that they responded to a call around 1:45 p.m. local time regarding a dispute over a court order. "Neither party was present at the time," police said. "The officers kept the peace and left the location." 
———
More drama has erupted involving Johnny Depp and Amber Heard.
Los Angeles Police confirm to E! News that a call was made this afternoon stating Johnny and his bodyguards were removing items from the estranged couple's home. 
Authorities arrived at the location and were performing a civil standby. Police couldn't confirm if Johnny was present at the property and was not aware of who exactly was inside the unit. Police said they will only interfere if both parties confront each other.
An eyewitness confirmed to E! News that moving trucks were parked near the building around the time the call was made.
On May 27, Amber was granted a temporary restraining order that requires Johnny to stay 100 yards away from his estranged wife until the next hearing scheduled for this Friday. Part of the restraining order also includes a "move-out order" that allowed Johnny to take personal clothing and belongings needed before the hearing.
E! News has learned that Amber is currently not in Los Angeles. Johnny was last reported to be staying in the Bahamas. We have reached out to both parties for comment.
Just last month, E! News confirmed that Amber and Johnny were calling it quits after being married for a little over a year.
Since papers were filed, Amber has dropped several allegations against her estranged husband including accusations of domestic violence.
While Johnny has yet to directly comment on any of the allegations, his team released a statement shortly after divorce papers were filed.
"Given the brevity of this marriage and the most recent and tragic loss of his mother, Johnny will not respond to any of the salacious false stories, gossip, misinformation and lies about his personal life," his rep told E! News. "Hopefully the dissolution of this short marriage will be resolved quickly."
TMZ was first to report the police activity. 
—Reporting by Holly Passalaqua, Alli Rosenbloom and Roxana Salcedo