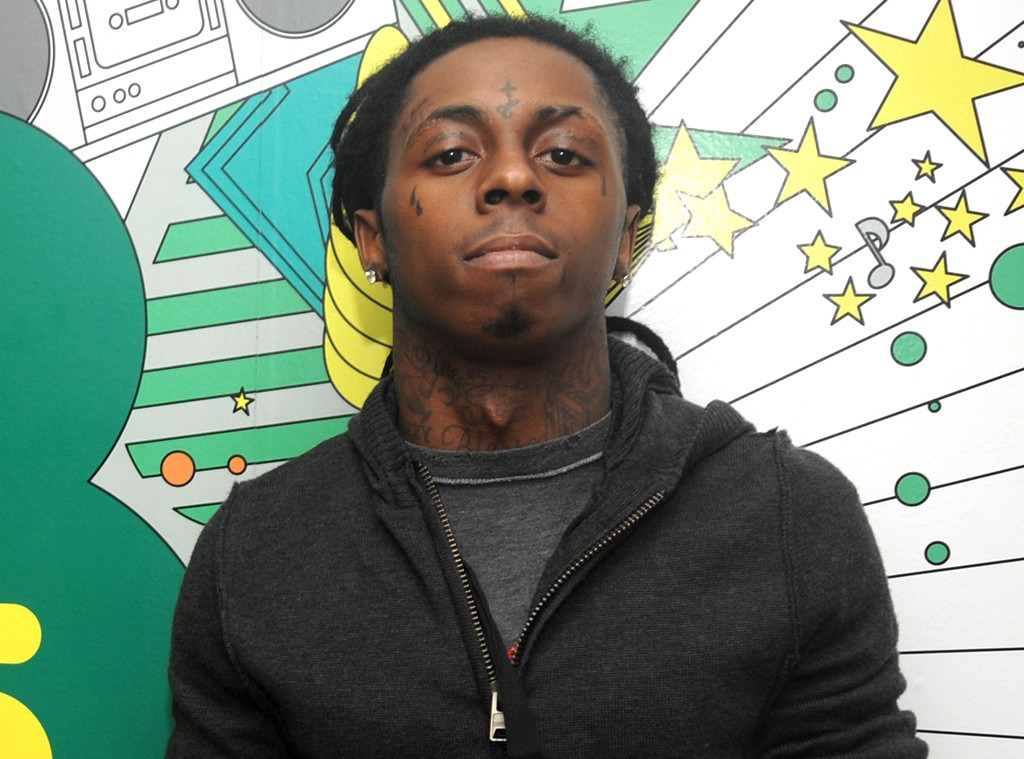 AP Photo/Peter Kramer
Lil Wayne appears to have experienced quite the health scare on his latest plane ride across the country.
According to TMZ, the "How to Love" rapper suffered a seizure during a flight from Milwaukee, Wis., to California Monday afternoon. Because of the situation, his private jet made an emergency landing in Nebraska.
Omaha Airport Authority can confirm to E! News that a medical divert call came in around 2:36 local time. When ambulance and the rescue fire department responded, the party refused treatment. The plane departed after authorities terminated the response 30 minutes after the initial call came in.
E! News later learned that the jet arrived again at 3:56 p.m. where the passenger on board was transported to a local hospital by ambulance. The passenger walked off the plane under his own power.
Back in 2013, Lil Wayne alarmed fans when he was hospitalized after suffering multiple seizures. The performer later revealed that he's epileptic and "prone to seizures."
"This wasn't my first, second, third, fourth, fifth, sixth, seventh...I have had a bunch of seizures, you just never hear about them," he told Power 106's DJ Felli Fel. "My heart rate went down to 30 percent. I have people around me who know how to handle it. This time was real bad because I had three back to back and the third one was so bad."
Just a few months later, the 33-year-old admitted that the health scares can strike unprovoked and at any time.
"No warning, no nothing, I don't feel sick. I get headaches real bad. And the headaches? I didn't get no headaches or nothing," he shared with MTV News correspondent Sway Calloway.
"I told them the other day, 'Y'all can tell me right now that y'all was lying, like, 'You know what? We lyin' ain't nothin,' and I'd have to believe them because I don't know," the artist continued. "I go to sleep and wake up in the hospital. I don't feel anything. I just hope it stops happening." 
We're wishing Lil Wayne a speedy recovery.
—Reporting by Holly Passalaqua