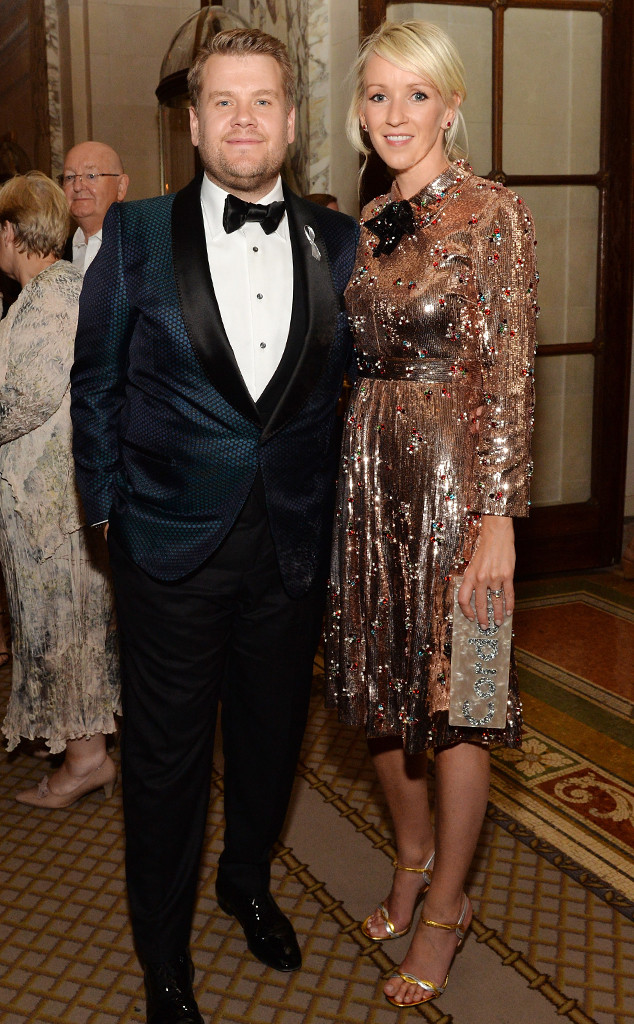 Slaven Vlasic/Getty Images for Tony Awards Productions
The 2016 Tony Awards were a night to remember, making history and breaking records while also providing the audience with incredible performances and touching speeches by some of the biggest names on Broadway.
And, as is always the case for any of these big nights, after the party comes the after-party!
Many stars—including the show's host, James Corden—celebrated the evening by attending different events around New York City, partying into the wee hours of the morning.
One of the biggest winners of the evening, Hamilton, threw a celebration at Tavern on Green. A source tells us of the soirée, "It was a great dance party. It was a viewing party and then everyone who was at the awards came. Jake Gyllenhaal, Barbra Streisand, Michelle Williams, Commonand James Corden were there."
The insider added, "People were dancing up a storm...It was a free-flowing party with lots of love and great energy. [Lin-Manuel Miranda] is a man of the people. There was a lot of wacky selfie-taking going on. People passing their Tony's around. It went into the wee hours and we watched the sun come up over Central Park. It was an amazing, rowdy time."