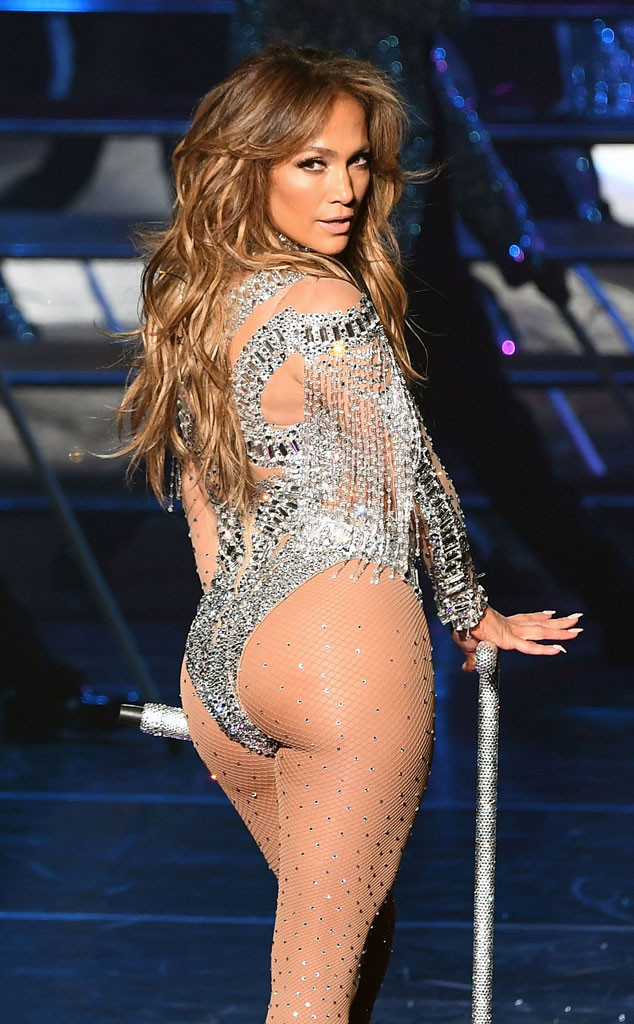 Denise Truscello/WireImage
Jennifer Lopez is one of the most gorgeous stars in Hollywood, but when she was a star on the rise at the beginning of her career, she was pressured to lose weight.
The "Ain't Your Mama" songstress' curves are as famous as she is, so to be told she should lose them might come as a shock to many. During the Shades of Blue FYC Event Thursday, a fan told J. Lo that her famous figure inspired her to stop wearing sweatshirts around her waist. In response, the Selena alum opened up staying strong when Hollywood pressured her to lose weight.
"They kept telling me to lose weight, and I was a dancer and I was athletic and even my manager at the time who I no longer work with um was telling me, 'You need to lose weight. You need to be thinner,'" she recalled. "I was like, 'No I don't. If I lose any more weight it won't be me.' You know what I mean?"
Upon hearing the fan's heartfelt comment, Lopez thanked her fan for being so open and expressed how happy she was that society has become more accepting of diversity. "It was a fight. It was definitely a fight, and so it's good to hear that it helped anybody in some way because at the end of the day I was just trying to be myself without trying to fit into a mold of what everybody else should be," she shared.