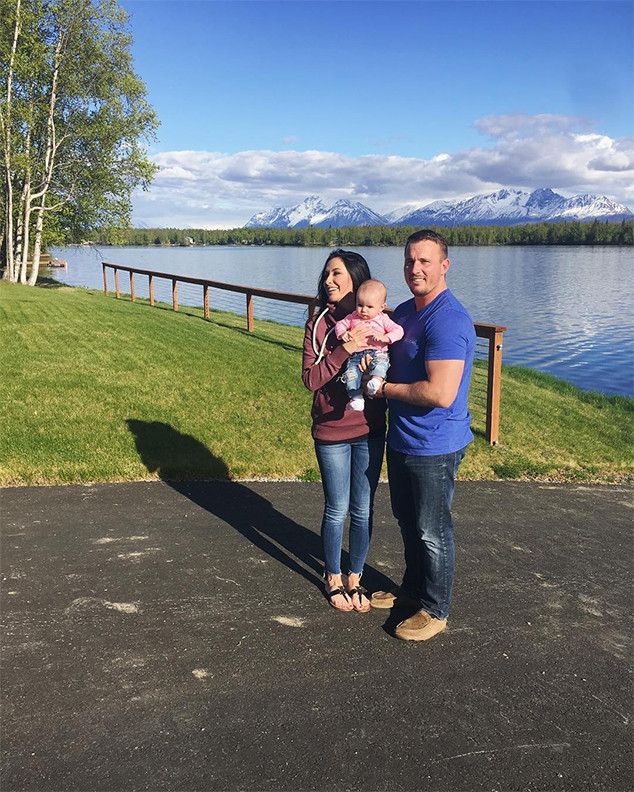 Instagram
Despite their roller coaster of a relationship, Bristol Palin and Dakota Meyer are officially married!
They confirmed the news to Entertainment Tonight saying, "Life is full of ups and downs but in the end, you'll end up where you're supposed to be. We are so happy to share with loved ones the wonderful news that we got married!"
They continued, "Hard work and God's grace are the foundation of our new life together, and with the love and support of our family we know we can get through anything."
Of course, this comes as a big surprise to anyone who has followed their relationship. After a whirlwind engagement and subsequent breakup followed by the news of Bristol's pregnancy, their love story has been anything but normal.
In fact, let's take a look back at the timeline of their rocky relationship leading to their marriage: