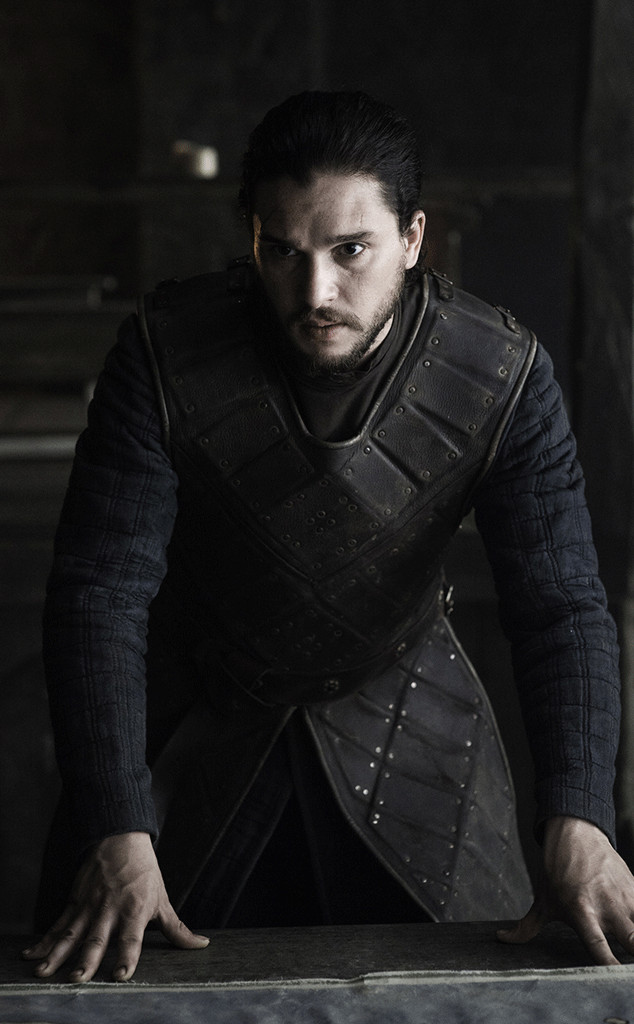 HBO
Warning: Potential spoilers for the rest of this season of Game of Thrones follow. If you want to remain blissfully in the dark about what's to come, this is your cue to look away now. Consider yourselves warned.
Game of Thrones is bulking up for the final two episodes of season six and one of the just-released episode titles is very likely the reason why.
While HBO hasn't released descriptions for episodes nine or 10, they have updated the listings for the episodes on HBO.com to include titles and run-times—and its in those simple, one-line titles that we've gleaned our biggest hint yet at what's in store for the close of what's already proven to be an epic season full of resurrections, reunions, and surprise returns.
Episode nine, airing Sunday, June 19, will has been titled "Battle of the Bastards," making it pretty clear that the 60-minute-long episode (rather long by GoT standards) will feature the face-off between resurrected Jon Snow (Kit Harington) and Ramsay Bolton (Iwan Rheon) over the fate of Winterfell that the entire season has been building towards and we are so pumped already.