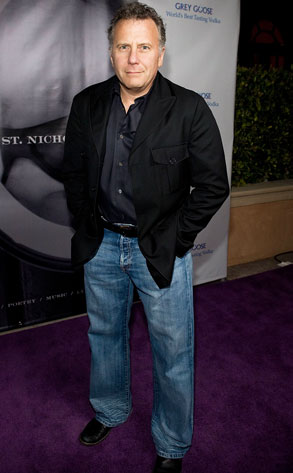 Charley Gallay/Getty Images
Here's hoping 2009 brings a better class of celebrity death hoaxes.
Former Mad About You star Paul Reiser this morning became, ever so briefly, the latest star to be prematurely killed off by the Internet when two new ominous and completely unverifiable sentences popped up in his Wikipedia biography.
"On December 27th, 2008 Reiser was discovered dead in the Squallahassee River where he reportedly enjoyed fly fishing," the amended entry read. "No foul play was suspected."
Thankfully, the same couldn't be said for Reiser's Wikipedia page.