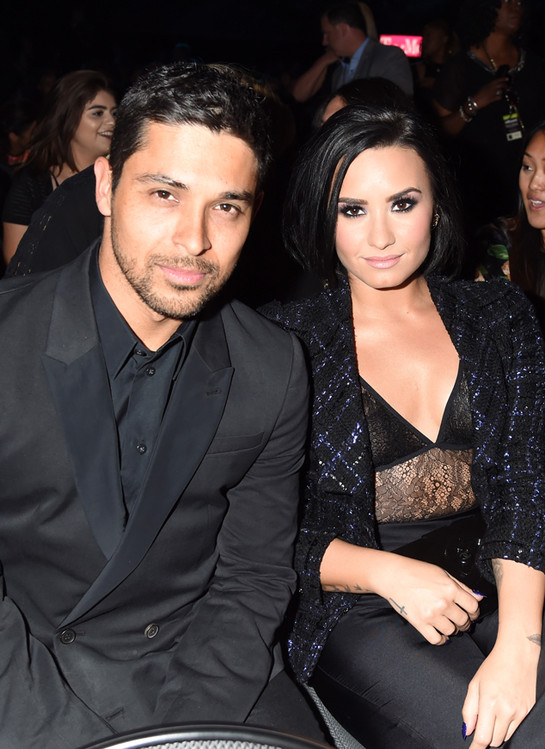 Jeff Kravitz/BBMA2016/FilmMagic
Demi Lovato and Wilmer Valderrama took the world by surprise with news of their split on Friday, but people close to the pair say this was actually a longtime coming.
After dating for nearly six years, the couple called it quits last week, realizing they were better friends than lovers.
"It had turned into more of a big brother-little sister kind of relationship," a source tells E! News exclusively. "The romance wasn't what it used to be. That said, Wilmer is still very protective of her. He did a lot for her—not just in terms of being there for her when she had her health issues, but really helping build her brand and launch her product lines. You never saw him out in front though. He never tried to ride her fame."
The insider adds, "He was very close to her family. I don't expect that will change. There was a lot of love there."