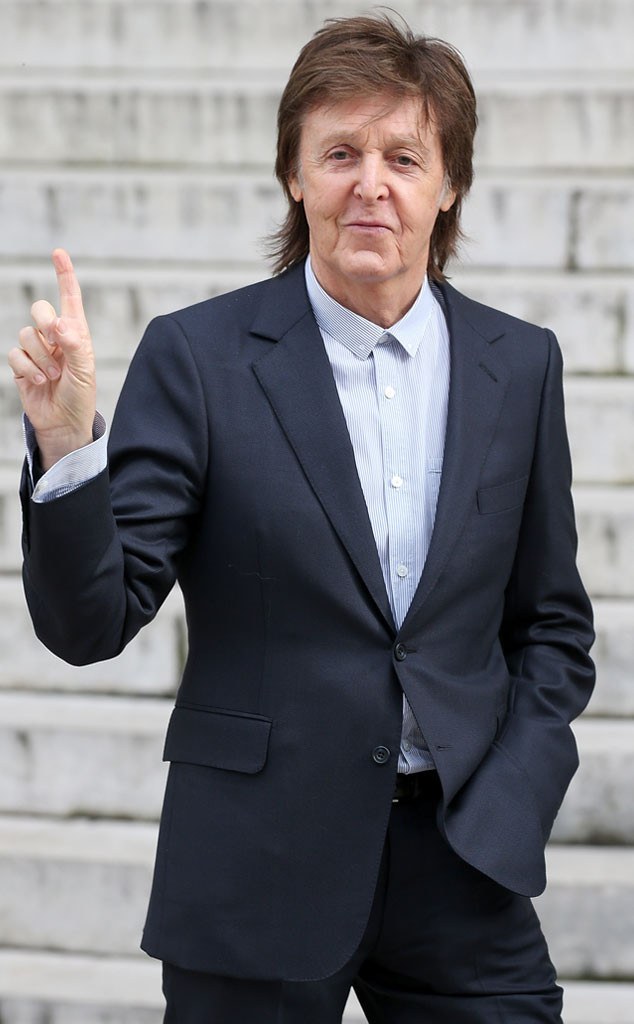 Pierre Suu/Getty Images
Paul McCartney admits that he lacked an understanding of offensive words and phrases growing up in Liverpool in the '50s and '60s.
"When I was a kid, you were racist without knowing it," he told the Daily Mail On Sunday. "It was just the normal thing to use certain words you wouldn't use now."
McCartney continued, "Along the way we suddenly realized how it would make the people you were talking about feel. I don't think until then we'd ever even thought about other people," he admitted. "It was like a joke between ourselves."
However, he explained how that came to change over time. "But then someone points out, 'Well, that's denigrating…' you know, in my case, black people. And then the penny drops, and I think that's what happened for a lot of people. Certainly a lot of people in my generation used to use words you wouldn't use now."