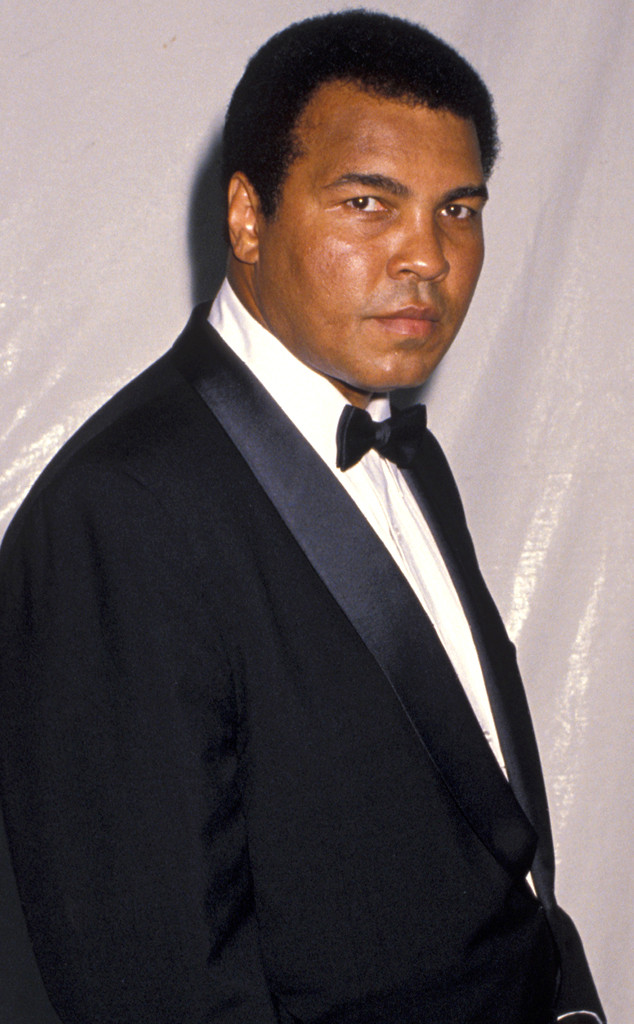 Jim Smeal/WireImage
"Hero." "Best friend." "Humble Mountain." "King." "The Greatest Man that ever lived."
These are the words several of Muhammah Ali's children have used to describe the boxing legend, who died Friday at age 74 a day after being hospitalized for a respiratory ailment. His health was ailing for decades—he was diagnosed with Parkinson's disease in 1984.
The three-time world heavyweight champion heavyweight champion's daughters Rasheda Ali and Hana Ali took to Twitter after news of his passing was made public to pay tribute to their father.