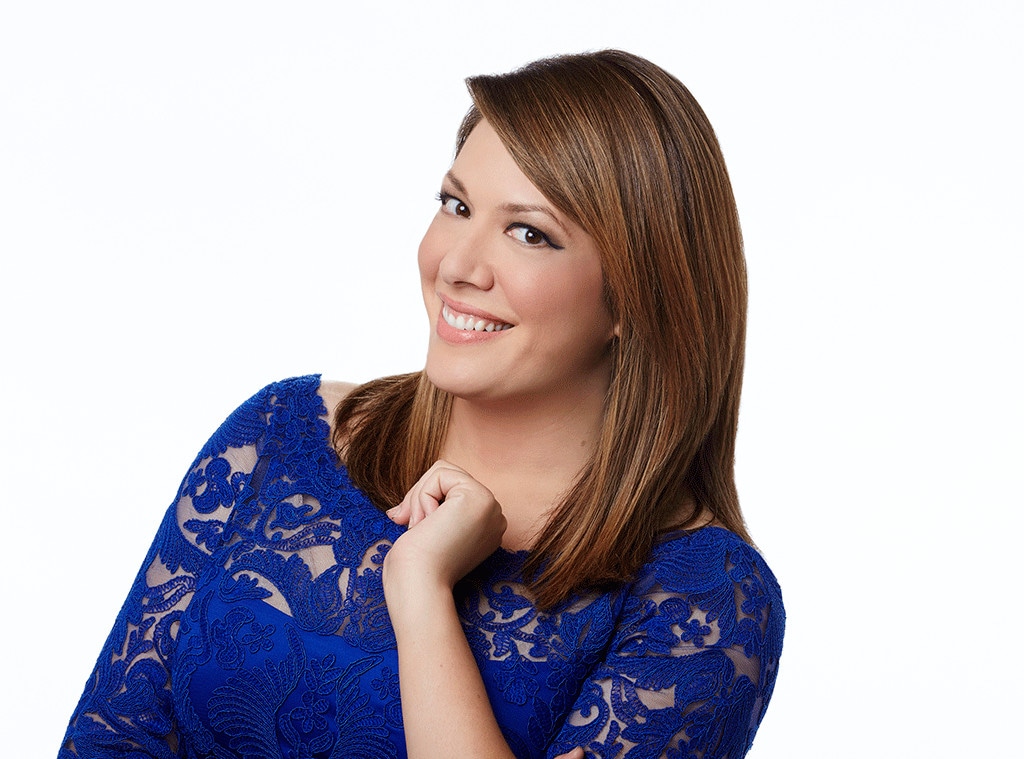 ABC
It seems that The View is shaking up its panel once again.
According to a new report, comedian Michelle Collins is exiting the ABC daytime staple after one year—and Variety reports that the departure was less than voluntary. According to the publication's sources, producers made the decision not to renew Collins' contract, but she'll stay on the show through the end of the summer.
ABC would not comment on Collins' status on The View, but did praise the host in a statement to E! News. "Michelle is smart, opinionated and funny," a spokesperson said. "She's been a great addition to the panel this year. When we are ready to make an announcement about next season, we will."
Last week, ABC struck down rumors that Raven-Symone was leaving the panel, calling the idea "ridiculous."
"Ratings are up," a spokesperson told E! News at the time. "We are very happy with the team we have. Raven is a great addition to the panel."
The entire lineup of the panel for the upcoming landmark 20th season is up in the air, but Variety reports will likely consist of some combination of the rest of the current cast, which includes Whoopi Goldberg (who is reportedly undergoing contract negotiations right now as her current deal ends in August), Raven-Symone, Joy Behar, Paula Faris and possibly Candace Cameron Bure, who might leave the series because of Fuller House filming commitments in Los Angeles. (Fuller House is currently in production on its second season.)
The View airs weekdays on ABC.