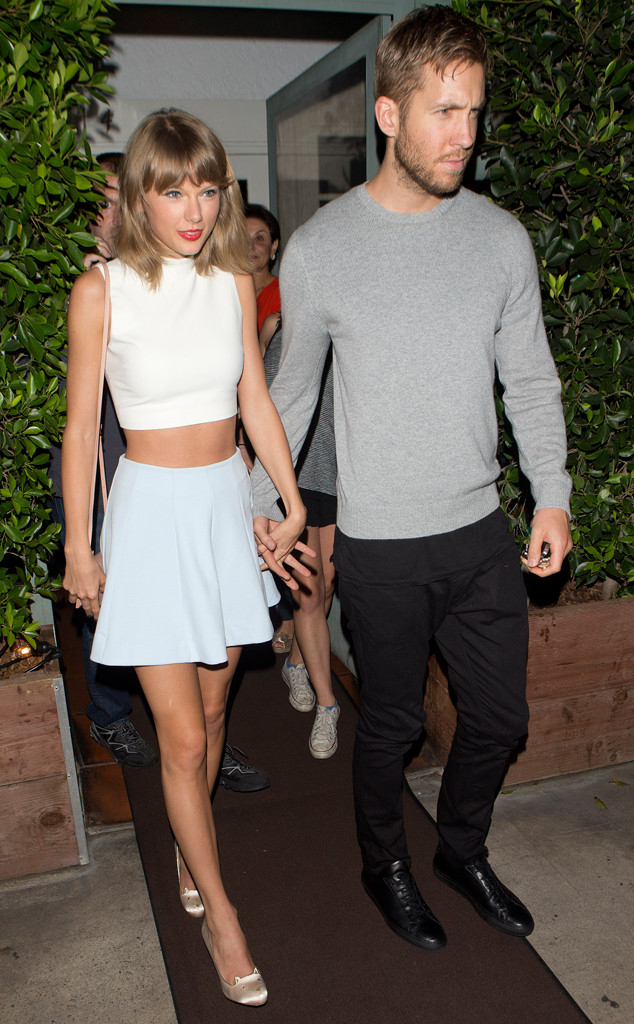 SPW / Splash News
Another love story has come to an end.
Yesterday's news that Taylor Swift and Calvin Harris split after 15 months certainly came as a shock to fans of both musicians far and wide.
A source told us at the time that "there was no drama" between the two, while another insider insisted the the romance just seemed to fizzle out over time.
And now that details about their breakup have little by little come to light, it seems to be the perfect time to reminisce about T.Swift's past endeavors into the world of dating.