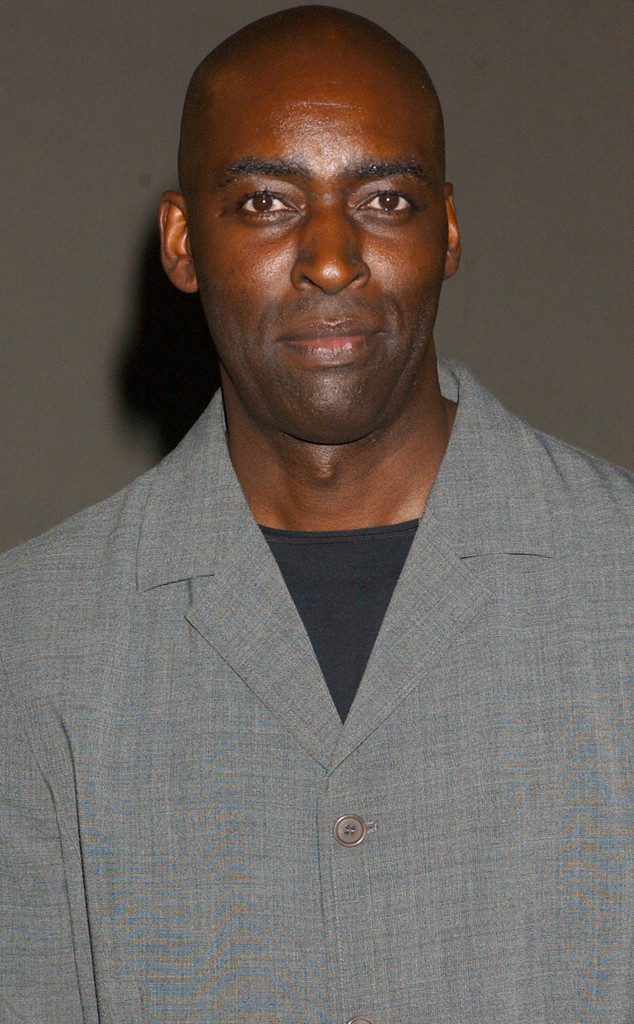 Albert L. Ortega/WireImage
UPDATE: Michael Jace was sentenced to 40 years to life in prison Friday. Before his sentence was handed down he said that there were "no justifications for his actions" and apologized to his wife's family.
________________________
Former The Shield actor Michael Jace was convicted of second-degree murder Tuesday for shooting his wife, April Jace, in front of their two young children in 2014, E! News confirms. He faces 40 years to life in state prison when he's scheduled to appear for sentencing on June 10.
Jurors deliberated for less than three hours over the course of two days before reaching the verdict. The ruling was changed from first-degree to second-degree murder because the jury didn't believe the crime was premeditated. According to KNBC, Jace's attorney said the actor acknowledged shooting and killing his wife but meant only to hurt her. Earlier in the day April had told him that she wanted a divorce.
Evidence showed the 53-year-old actor shot his wife three times.