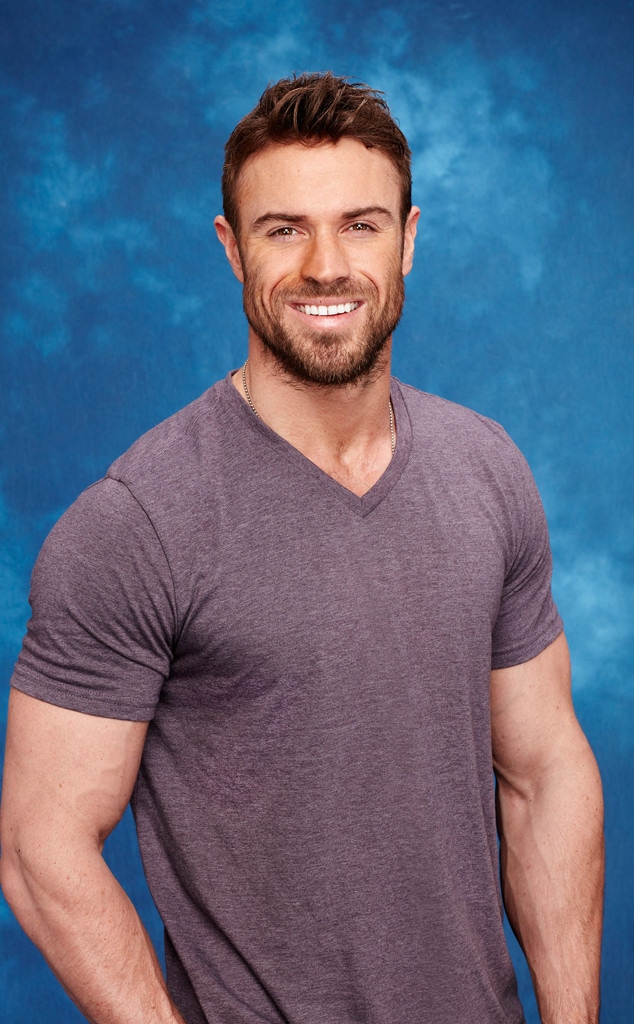 ABC
Like all the guys on The Bachelorette this season, we need to to talk about Chad Johnson.
The 28-year-old real estate agent has quickly become the most talked about contestant during JoJo Fletcher's season, thanks to his constant eating (meat on a stick, please and thank you), unusual workout routines (He literally strapped his suitcase around his waist to do pull-ups!) and so-mean-but-hilariously-accurate comments about the other guys (or the "Care Bears," as he refers to them). Naturally, the other contestants hate him, and aren't shy about letting him know it. The thing that makes Chad such a great villain though? He. Doesn't. Give. A. S--t. In fact, he loves it. Between his one-liners, mischievous grins and comments about JoJo (He said she was nagging him, eek!), he's a producer's dream contestant and we love to hate him.
But where does Chad rank among 18 other iconic villains in The Bachelor franchise, including JJ Lane, Courtney Robertson and Juan Pablo Galavis? Click through our updated gallery below to find out...
The Bachelorette airs Mondays at 8 p.m. on ABC.