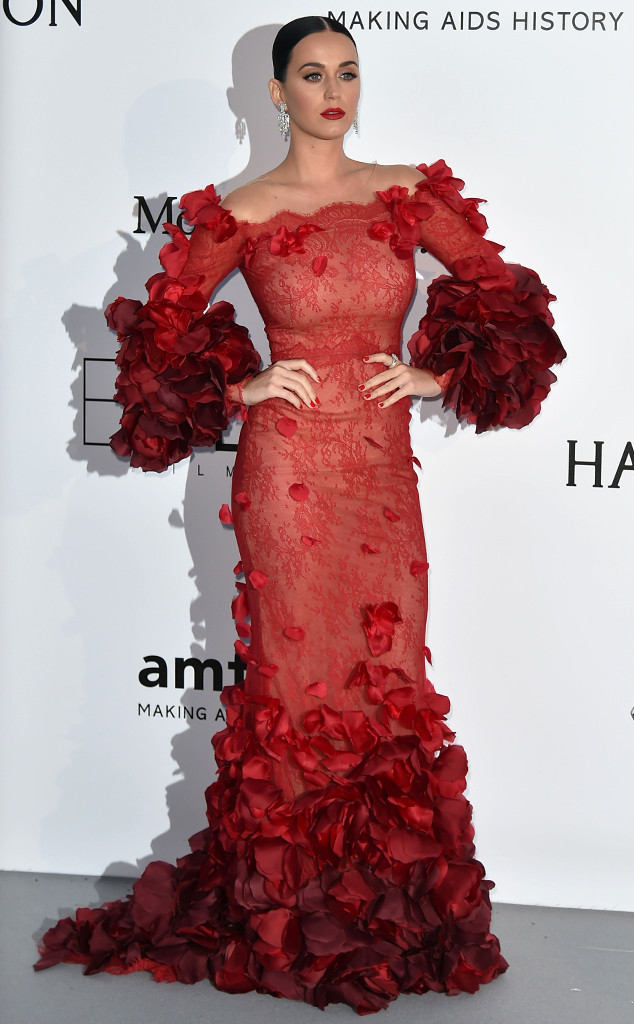 ALBERTO PIZZOLI/AFP/Getty Images
Talk about a rough start to the week.
As we picture Katy Perry relaxing somewhere wonderful over the Memorial Day weekend, a hacker was apparently hard at work trying to gain access to her Twitter account.
Ultimately, the unknown mastermind proved to be successful as followers noticed a few nasty (and confusing) posts appear on the "Firework" singer's timeline Monday night around 8:30 p.m. EST.
"Haha follow @Sw4ylol #HackersGonnaHate," the first tweet read. "Shoutout I and r Breh."
While some had no meaning to the common reader, one tweet definitely grabbed the attention of fans. Yes, it involves her relationship with Taylor Swift.