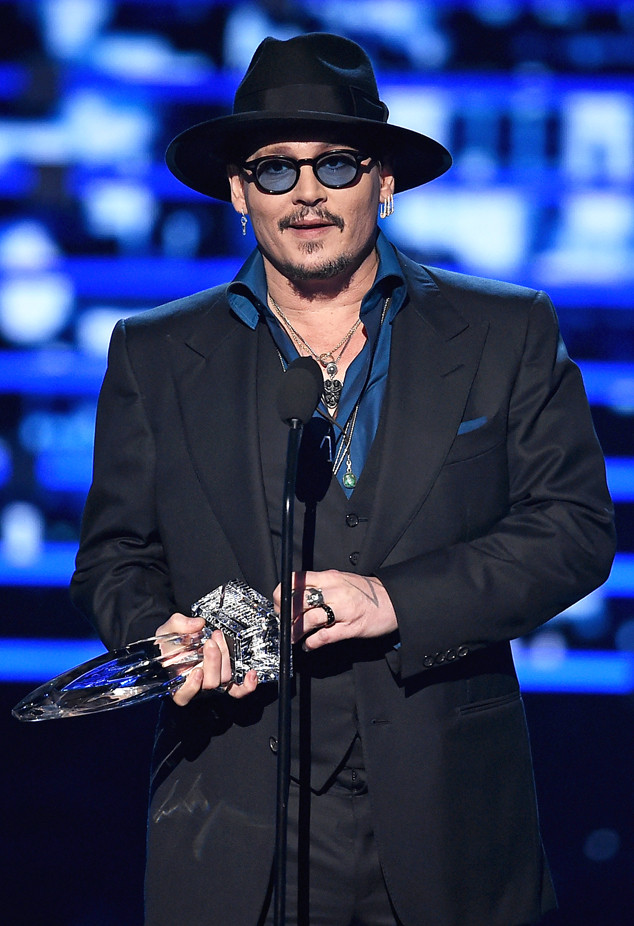 Kevin Winter/Getty Images
Johnny Depp has for years often acted, well, weird.
And not just on the big screen. In addition to his many memorable and strange roles in Tim Burton movies such as Edward Scissorhands and Charlie and the Chocolate Factory, as well as films such as Disney's The Lone Ranger and the new Alice Through the Looking Glass, the Oscar-nominated actor has exhibited peculiar behavior many times in interviews and other public appearances.
In fact, many find that the popular star is a treat to watch at all given times, because you never know what he'll do next.