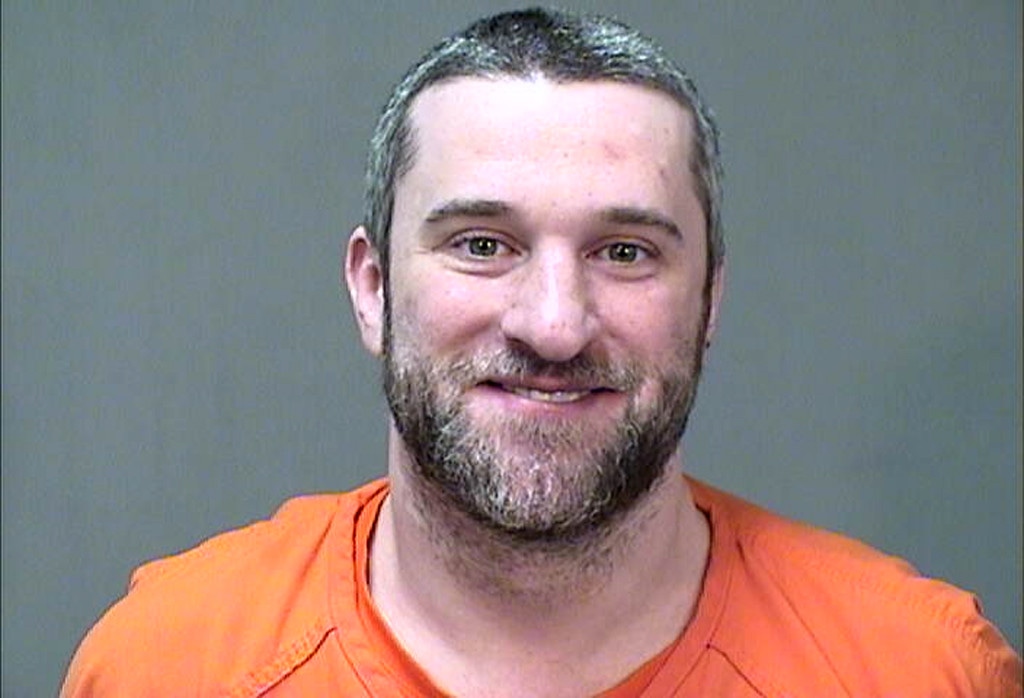 Ozaukee County Sheriff's Office
Dustin Diamond has found himself on the wrong side of the law once again.
The former Saved by the Bell cast member is back in Ozaukee County Sheriff's custody following a probation hold Wednesday evening, E! News has learned.
The actor was just released from jail a few weeks ago after he was sentence to serve 4 months in a Ozaukee County Jail back in January of this year following a disorderly conduct conviction.
Diamond was accused of stabbing a man at a bar after his fiancée, Amanda Schutz, 27, got involved in an altercation with a woman who was allegedly harassing her and the actor.
Watch:
"Unauthorized" Cast Tackles "Saved by the Bell" Trivia
Schutz was found guilty of misdemeanor disorderly conduct and given a fine.
Diamond opted to give his first post-jail interview to Extra host and former Saved by the Bell co-star, Mario Lopez and opened up to his longtime pal about life behind bars.
"It's pretty daunting, it's pretty scary going into that environment," he explained. "I found that as long as you follow the rules and stay with the system, it works. You can get in and out unscathed."