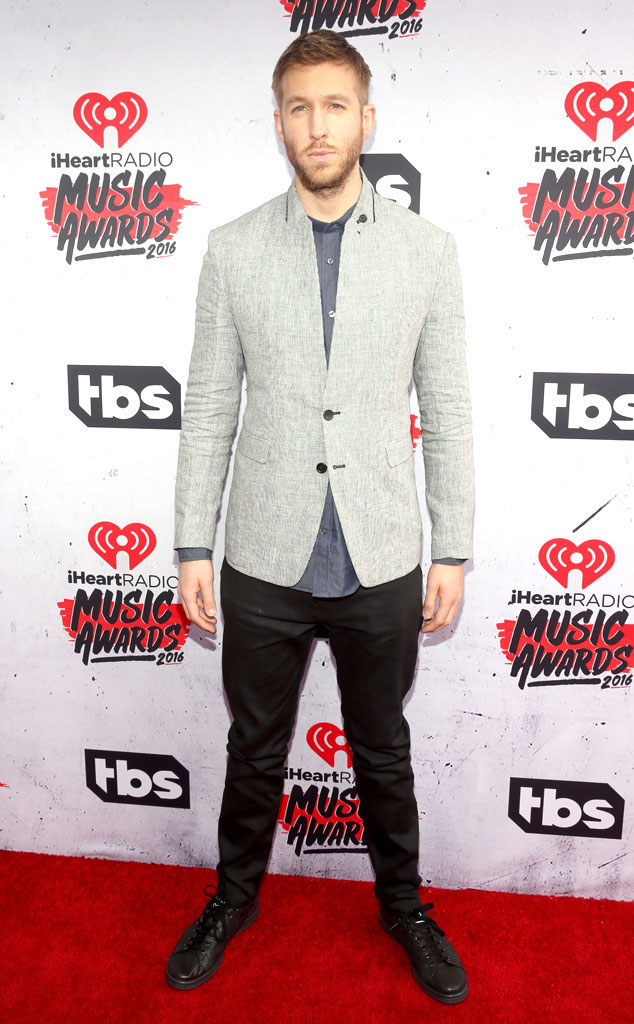 Jesse Grant/Getty Images for iHeartRadio / Turner
Calvin Harris is "doing better" following his scary car accident over the weekend.
E! News has learned that the world-famous DJ and producer was "in shock" after the incident and is focusing on recuperating this week.
"He is keeping an eye on his body to make sure he is 100% this week," our insider told us, adding that he told his girlfriend, Taylor Swift, shortly after the accident.
"He didn't want to alarm [her]…She was very caring when they connected on the phone when it initially happened."
After Friday's crash, a police spokesperson told E! News that a teenage female driver driving in a Volkswagen Beetle on a narrow canyon road crossed over the center divider and crashed into an SUV carrying 32-year-old Harris.