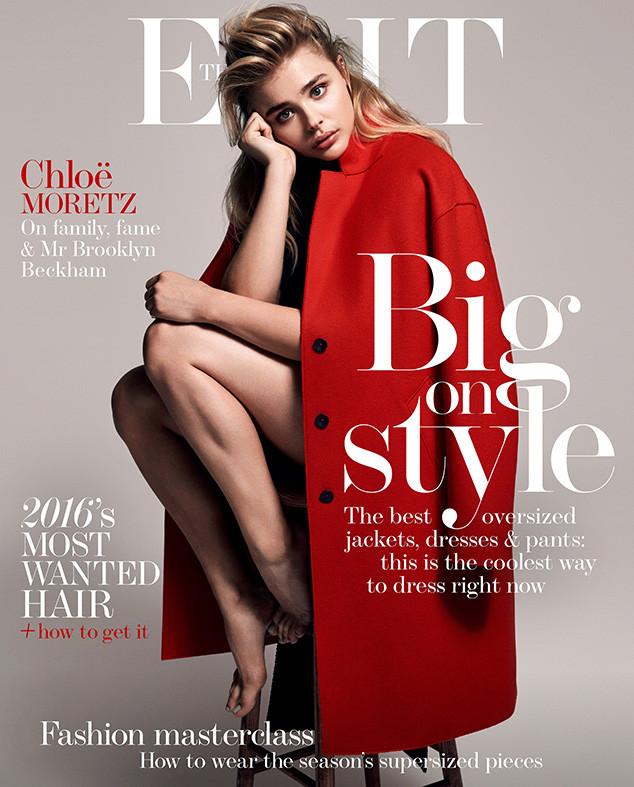 Bjorn Iooss/The EDIT
Chloe Grace Moretz is grateful to have someone like Brooklyn Beckham in her life. After all, before she began dating the 17-year-old scion, it was tricky to meet men who were genuine.
"They've seen you in sex scenes in movies, they know what you look like crying, and they can read your interviews and know your favorite bands, so it feels like they have all this in common with you...Happens a lot," the 19-year-old star of Universal Pictures' Neighbors 2: Sorority Rising told The EDIT, Net-a-Porter's weekly digital magazine. "I'll think, 'How are we vibing so hard right now?' Then I realize, and I don't care anymore. I just go back to work." As a result of those experiences, she decided to only date people who understand how Hollywood works. "They'd understand the travel, the sex scenes with random people, the crazy schedules..."