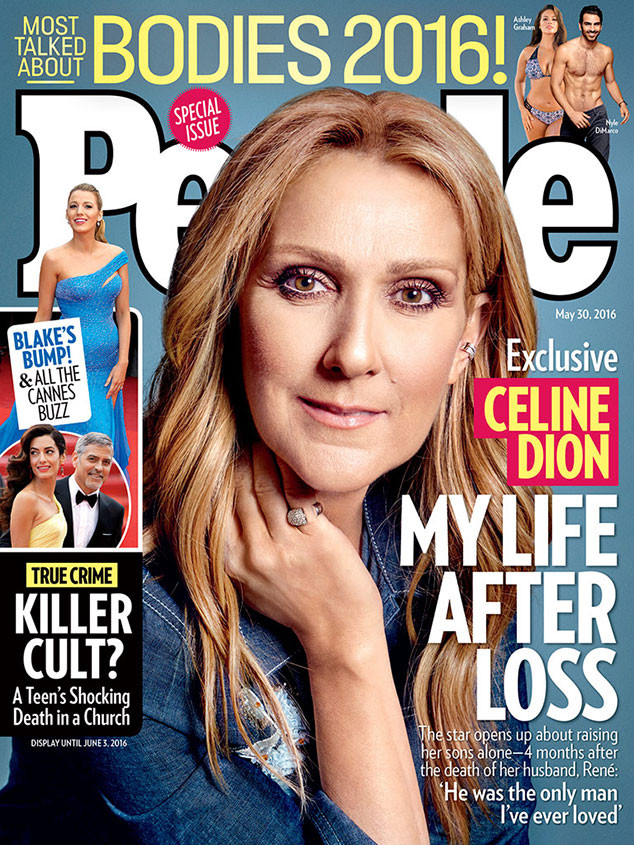 Celine Dion People Magazine Cover
After losing her husband René Angélil to a decades-long battle with cancer, Céline Dion knows the show must go on even if her heart never will.
"You know what, I'm 48 years old and I lost the love of my life. I miss him a lot from when he was great but not when he was suffering," she candidly said to People. "I cannot be selfish. You have to let people go. I feel at peace."
However, finding such peace was not an overnight process for the Grammy-winning musical icon who had known her late husband nearly all her life. After meeting him at 12 years old, Angélil immediately became Dion's agent and transformed her into a swift success in Canada. 14 years later, they became husband and wife and remained that way for over two decades as she continued to rise up as one of the most notable singers in musical history.