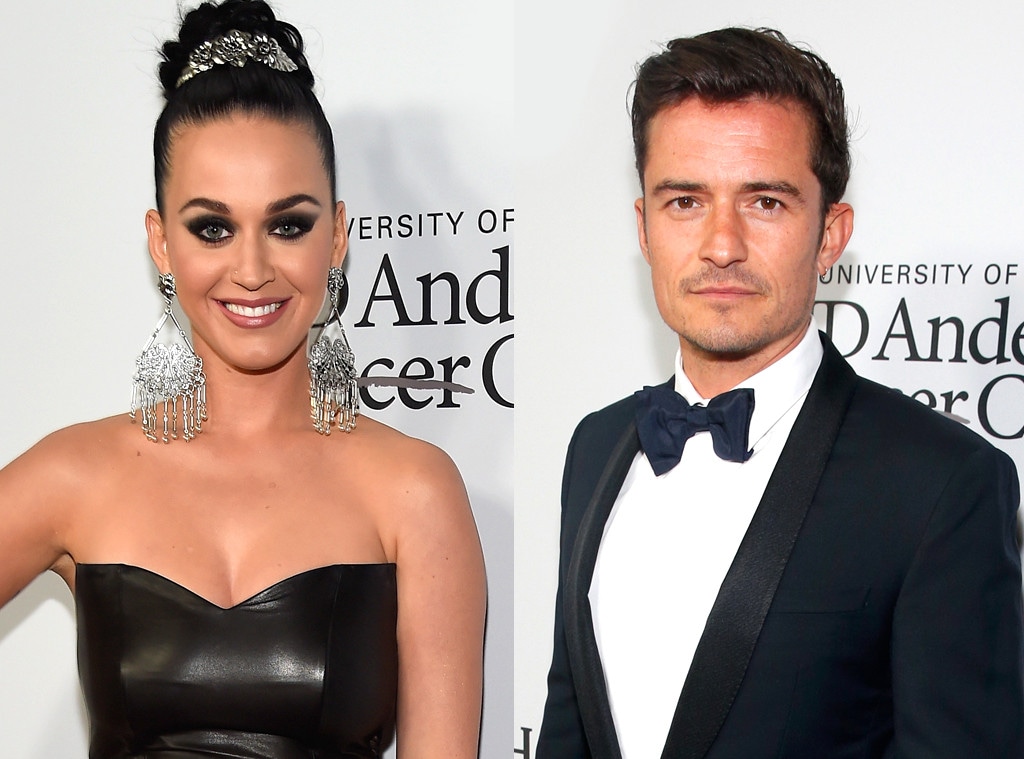 Jonathan Leibson/Getty Images for Parker Media
UPDATE: It appears that Selena Gomez has put her stamp of approval on Katy Perry's latest tweet. The pop star retweeted Katy's message on social media and added the praise emoji. Well, clearly, emojis are worth a thousand words!
This marks the very first time that Selena has spoken about the photos from this weekend, showing her with Bloom in a Las Vegas nightclub together.
________
Katy is choosing to take the high road when it comes to addressing the latest rumors about her boyfriend and Selena.
Bloom and Gomez were seen hanging out together in Las Vegas in the wee Saturday morning hours following the former Disney star's first concert on her Revival tour.
And while photos seemed to show the two getting very up close and personal at an after party in Sin City, Perry hasn't been seen until today.
The Grammy winner was spotted driving in Los Angeles and wearing headphones as she made her way through town.
The "Dark Horse" singer took to Twitter earlier this evening to address the past weekend's photos head-on for the first time as well.
"Instead of giving energy & eyeballs to dumb conspiracy, check out how cool this is," she wrote before posting a link to a Time article about Bloom's charity work in eastern Ukraine.
The actor, who is also a UNICEF goodwill ambassador, documented his recent trip and his experience visiting children in the crisis-stricken town of Slovyansk.
But that's not all that Perry tweeted today…hours before her Bloom-directed message, she posted a video of Peggy Lee's "Is That All There Is?" which left fans guessing whether or not she was hinting at the recent drama.
But speculation aside, it's clear that Perry is standing by her man.