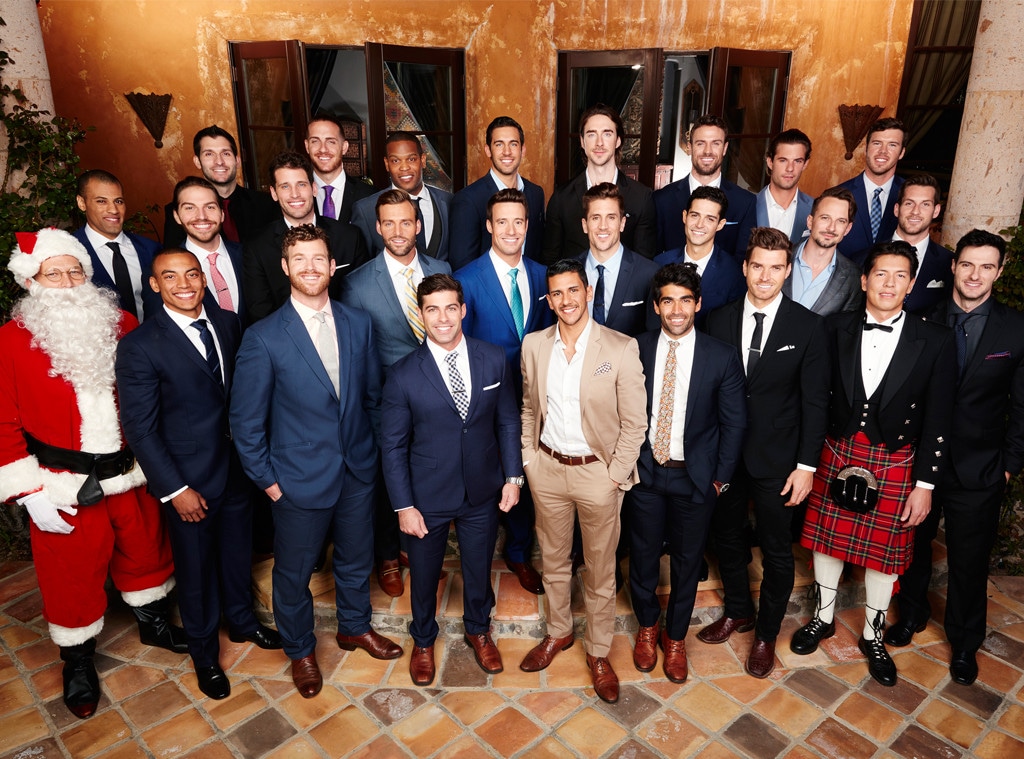 ABC
26 men. One future husband. One future Bachelor (probably). At least six future Bachelor in Paradise contestants.
It's the best time of the year, Bachelor Nation: the beginning of another season of The Bachelorette, with JoJo Fletcher set to kick off her televised journey to find love on Monday, May 23.
And ahead of the season 12 premiere, ABC has gifted us with photos of her 26 suitors...as well as their job descriptions, one of the highlights of any season. (Remember The Bachelor's chicken lover and twins last season?)
Some of the best ones this year? Let's see, we have a "Bachelor superfan" (yes, that's really his listed job), a "hipster" from, where else, Los Angeles, and a "Canadian" from, where else, Vancouver. Oh, how our Mondays just haven't been the same without The Bachelor or The Bachelorette. (Never leave us again.)
To check out the rest of JoJo's men, including a brother of a famous NFL quarterback, click through our brand-new gallery below now.
The Bachelorette premieres Monday, May 23 on ABC.