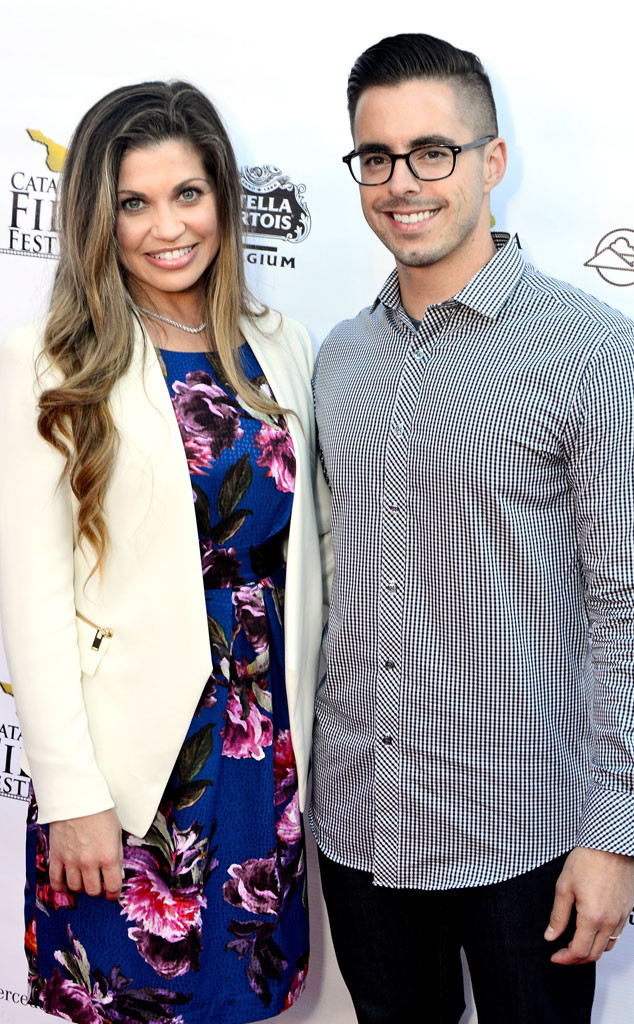 Jerod Harris/Getty Images
Danielle Fishel and her husband have decided to call it quits.
E! News can confirm that the Girl Meets World star quietly filed for divorce from Tim Belusko on October 23, 2015 in Orange County, Calif., after two years of marriage.
The uncontested divorce was finalized on March 17, 2016 with the couple managing to keep the news private for several months.
As for what sparked the romance in the beginning, it appears to be Tim's Mortal Kombat tattoo on his calf that caught someone's eyes.
"I'm not a huge tattoo person but I loved it," she told Maxim. "I actually have two of my own, which I would get laser-removed, but I'm afraid they'll look weird. I have one on the back of my neck and I have a tramp stamp."