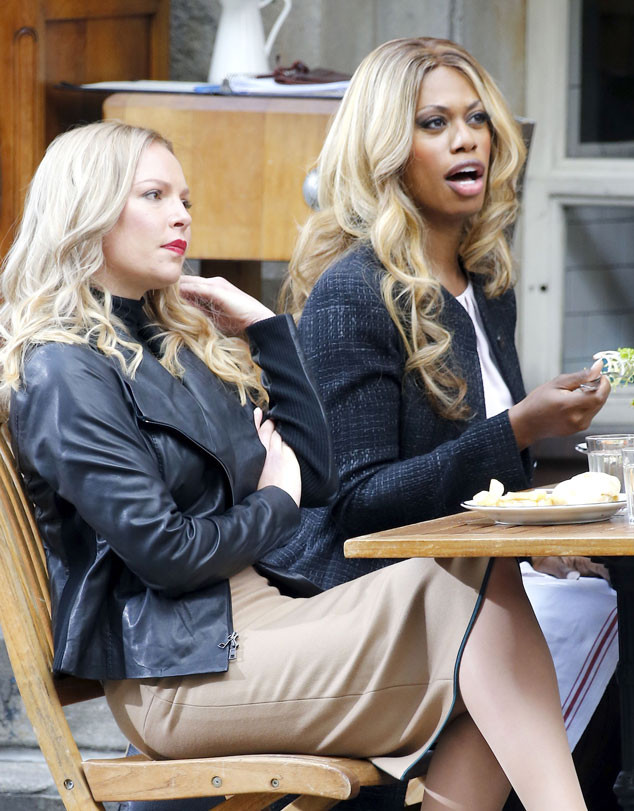 CHP/FAMEFLYNET PICTURES
It's that time of year again! The time when the networks decide which new shows to add to their schedules for the 2016-17 season.
Get to know the newest series from Fox, ABC, NBC, CBS, and the CW as they're announced, from a comedy about a rollerskating John Lithgow accused of murder to a drama that picks up where Romeo and Juliet left off, to a MacGyver remake. Oh, and a few spinoffs over on NBC, including another Chicago show.
Stay tuned for all the latest news about your soon-to-be favorite shows, and be sure to bookmark this page!