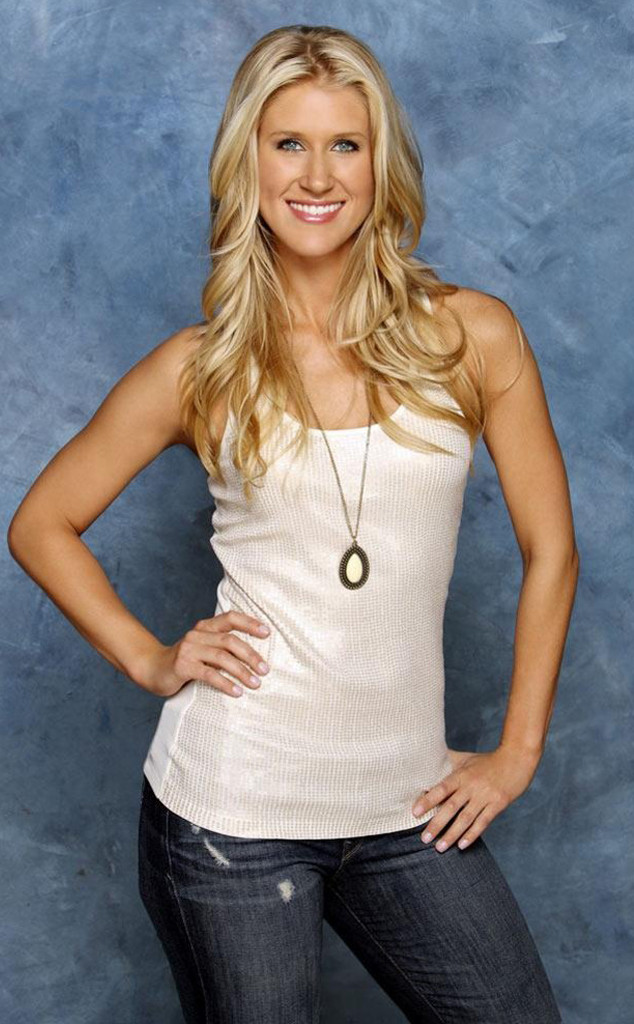 ABC
Alexa "Lex" McAllister's autopsy has been completed, and the cause of death has been revealed.
E! News confirms that the former Bachelor contestant died from a drug overdose. According to the coroner's report, which we've obtained, McAllister's death was due to acute intoxication by the combined effects of amlodipine and acetaminophen in the manner of suicide.
The 31-year-old, who competed on The Bachelor's 14th season in 2010, passed away in February. Police had said they responded to a 911 call and arrived at a home to find McAllister in stable condition after taking "a lot" of pills. She was taken to a hospital, where her health deteriorated. Her family took her off life support shortly afterward.