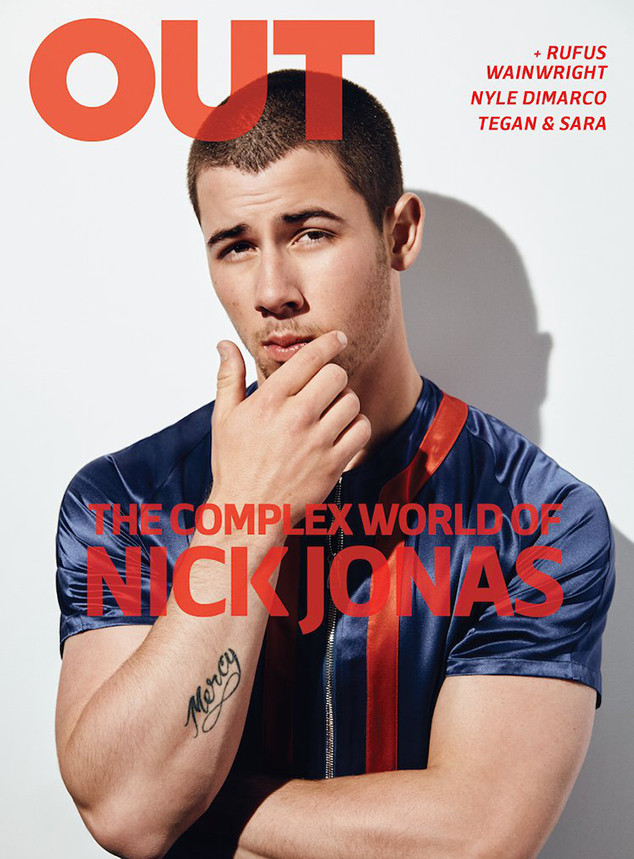 Doug Inglish/OUT Magazine
Nick Jonas has been in the public eye for 10 years now, continuously dealing with tabloid rumors and speculation, and yet sometimes they still get to him.
Case in point: the "gay baiting" critics who accuse him of using the LGBT community to gain more fame.
He covers the June/July 2016 issue of OUT magazine and opens up about the sting surrounding that type of negative attention. "It's not the majority, but a large handful have a negative opinion for whatever reason," he says. "And I think it's really quite sad."