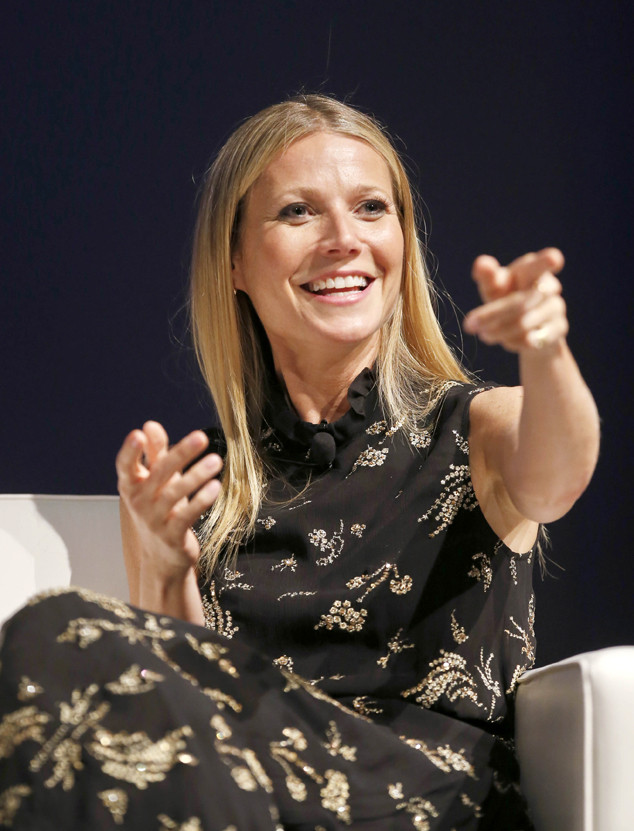 Kamil Krzaczynski/Startraksphoto.com
When it comes to getting frisky, Gwyneth Paltrow thinks toys in the bedroom are worth every dollar—even if it's 15,000 of them.
That's right—the Oscar winner just recommended a $15,000 golden dildo, complete with "free discreet shipping" and a 10-year guarantee, on her lifestyle website, GOOP.
Well, we certainly hope it lasts at least a decade considering it will take about that time to make a dent in that hefty price tag.
The LELO "INEZ" appeared on the GOOP's "Not-So-Basic Sex Toys" roundup. According to the product's website, the device is "for women who demand the ultimate in luxurious indulgence."
"Sex toys have long since graduated from the floppy rubber things you hide in your bedside table to beautiful works of interactive art," GOOP's feature began. "Below, a few of our favorites for all scenarios."