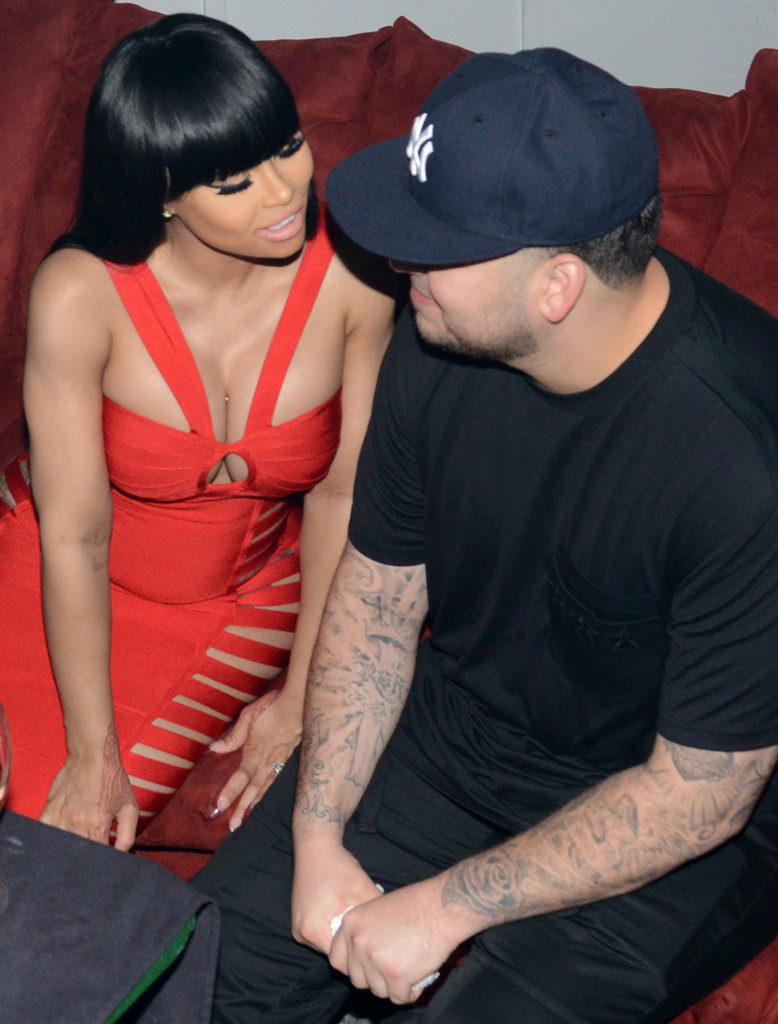 Patriot Pics/Michael G/FAMEFLYNET
Rob Kardashian won't let Mother's Day pass by without a special message to Blac Chyna.
The Keeping Up With the Kardashians star took to Instagram Sunday afternoon where he expressed his excitement at what's to come with his fiancé.
"And last but not least happy mamas day to this beautiful Mama, I fell in Love with her immediately because of how great of a mom she is and now I'm looking forward to starting a Family with her!" he shared online. "Thank You Chy for everything you do for me." On Blac's Snapchat later in the day, fans discovered that Rob also gifted his special lady with white roses and purses. "Happy Mother's Day to me from Rob," she was overheard saying.
Rob's photo of choice came from their recent appearance at Future's nightclub in Savannah, Ga., last month. It was before news broke that the couple was expecting their first child together.
Ultimately, Blac wasn't the only lady in Rob's life to get a special shoutout on social media this weekend.