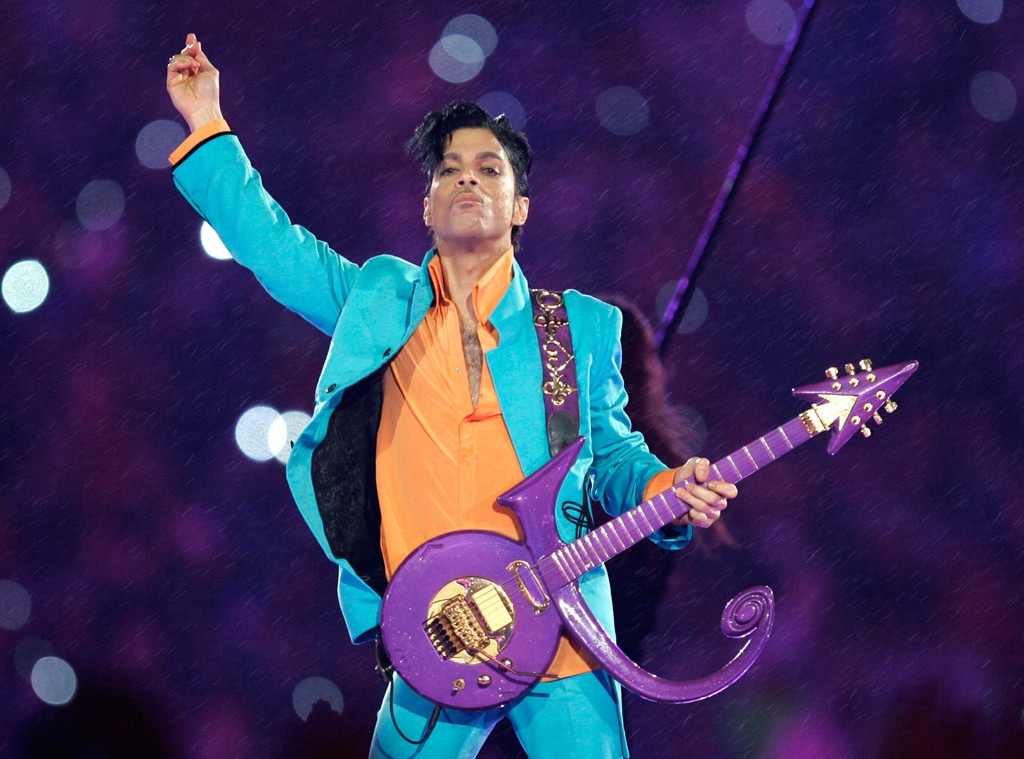 AP Photo/Chris O'Meara
Prince's family says that despite reports, they have not yet held a memorial service for the pop and rock legend, but add that one is planned.
The iconic musician was found dead at age 57 at his Paisley Park studios in Minnesota on April 21. The cause of his death remains under investigation.
"We would like everyone to know that, contrary to previous and current reports, there has been no memorial, funeral or tribute service for Prince that was organized or authorized by the family or Paisley Park representatives," Prince's siblings said in a statement posted by outlets like ABC News. "Together, the family is planning an official memorial service and public event to take place in the near future."
"Prince and his music influenced so many people that we feel inspired to celebrate his life and legacy in just the right way," the statement continued. "We appreciate the public's patience and have been comforted by your outpouring of love, support and condolences. We look forward to sharing with the world this celebration of, and farewell to, our Prince."
Scores of fans flocked to the studios after news of his death and turned the outside fences and gates into a makeshift memorial, complete with flowers, signs and notes as well as purple balloons—a nod to his nickname, "The Purple One." One of Prince's most famous singles was "Purple Rain."
Two days after his death, several of Prince's siblings and other family members attended a private gathering inside Paisley Park.
"Thank you for coming. Thank you for loving him," Prince's sisters Tyka Nelson told the fans.
On Friday evening, thousands of fans gathered in downtown Los Angeles to attend a free tribute concert to Prince, which featured performances from his band, New Power Generation, as well as from Faith Evans and DJ R-TISTIC, who sampled several of the late star's hits, The Los Angeles Times reported, adding that Stevie Wonder and Aloe Blacc performed "Purple Rain."
Sheila E, Prince's former drummer and fiancée, told E! News last month a public musical celebration in honor of the singer was being organized and that she will serve as its musical director.
Soon after his death, Prince's family had his body cremated. Before that, an autopsy was performed. The medical examiner involved in the death investigation had said last month the results, which would also include toxicology findings, would take "several weeks." Authorities have ruled out foul play and suicide.
E! News recently learned the U.S. Attorney's office and Drug Enforcement Administration are joining the investigation into Prince's death. It was recently reported he musician died one day before meeting with a California doctor who specializes in addiction. His family and reps have not commented.