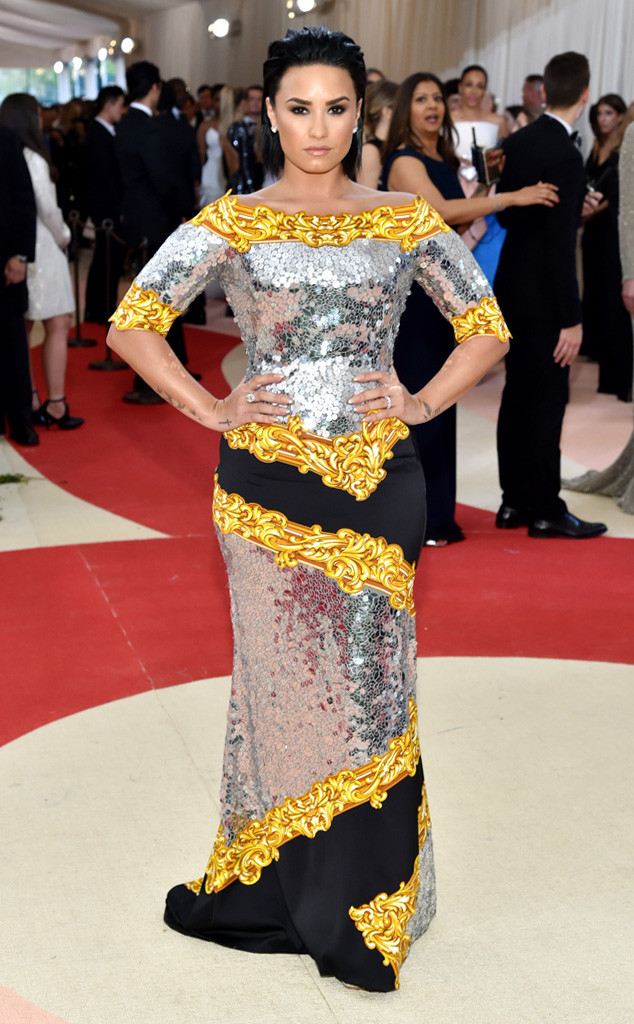 Andrew H. Walker/REX/Shutterstock
Demi Lovato is so done with the nonsense.
In a lengthy late night Twitter rant, the "Confident" singer held little back as she wrote cryptic message after cryptic message about those who plague her social media with negative commentary.
"Sometimes there's more to the story," she began subtly. "Sometimes there's more shit going on than you see. Maybe you DON'T know every aspect of my life so maybe you shouldn't assume you know. *middle finger emoji*"
"Maybe my midnight rants are a part of my bipolar disorder. Can't change being crazy.. But you can press unfollow," she continued.
Ultimately, Lovato revealed the heart of the problem—she is feeling misunderstood, particularly by those who continuously harass her on her public platforms.