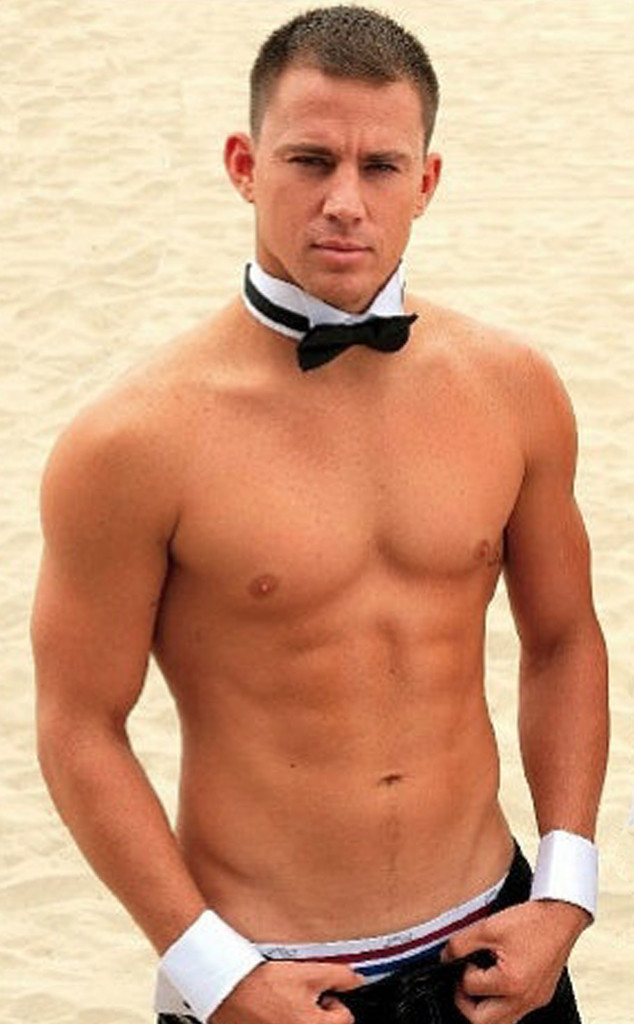 Warner Bros. Entertainment
Listen carefully. You need to get as many stacks of dollar bills as possible, and you need to book a trip to Las Vegas for next March because HOT DAMN MAGIC MIKE IS COMING TO SIN CITY!
In his first ever Facebook Live video, Channing Tatum revealed the exciting news that his big screen stripper franchise Magic Mike is going to give fans what they've always wanted—the experience live and in 3D.
Tatum announced that the Hard Rock Hotel and Casino will become the permanent home of Mike Lane, America's favorite handyman-turned-stripper, with Magic Mike Live, a complete re-imagination of the male strip show based on the actor's hit movies.
But no, we won't be seeing Channing shirtless and doing the side-worm on stage (unless he decides to do a surprise appearance, which we're all for, obvs).
"Magic Mike has been a special and very personal project for me, and this show is a natural extension of that," the hunky star said. "So while I won't be on stage as Mike, Magic Mike Live Las Vegas is my vision and I'm looking forward to spending a lot of time in Las Vegas creating something that will give women what they really want."