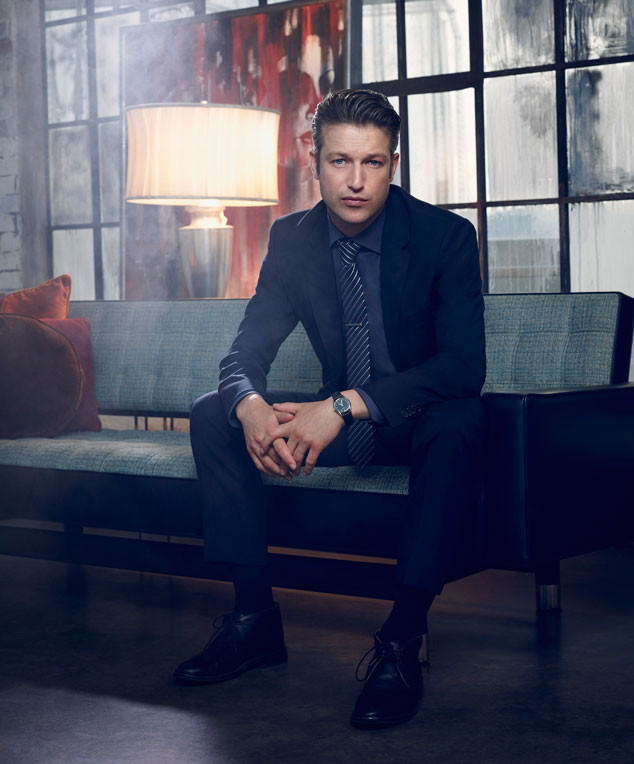 Jason Bell/NBC
Under executive producer and showrunner Warren Leight, a lot has changed for Law & Order: SVU. Characters have personal lives and the stories have moved from black and white/open and shut to a shades of gray. But Leight and SVU have also changed the lives of those involved, particularly Peter Scanavino.
"Me, personally, I can't say enough amazing things about [Leight] because he literally called me up and offered me this job when I was sitting on my couch wondering what I was going to do next. Now it's totally changed my life and I'll be forever grateful," Scanavino told E! News about Leight's legacy. The executive producer and writer is leaving the show at the end of this season and E! News was on set for the season finale.
Prior to being a guest star and later a series regular, Scanavino appeared on Law & Order: Trial by Jury, Law & Order: Criminal Intent and the mothership, Law & Order. The only Law & Order he's missing is Law & Order: LA.
When Scanavino got the call to come on board as Detective Carisi for three episodes, he said he surprised. He had played a perp not long before.