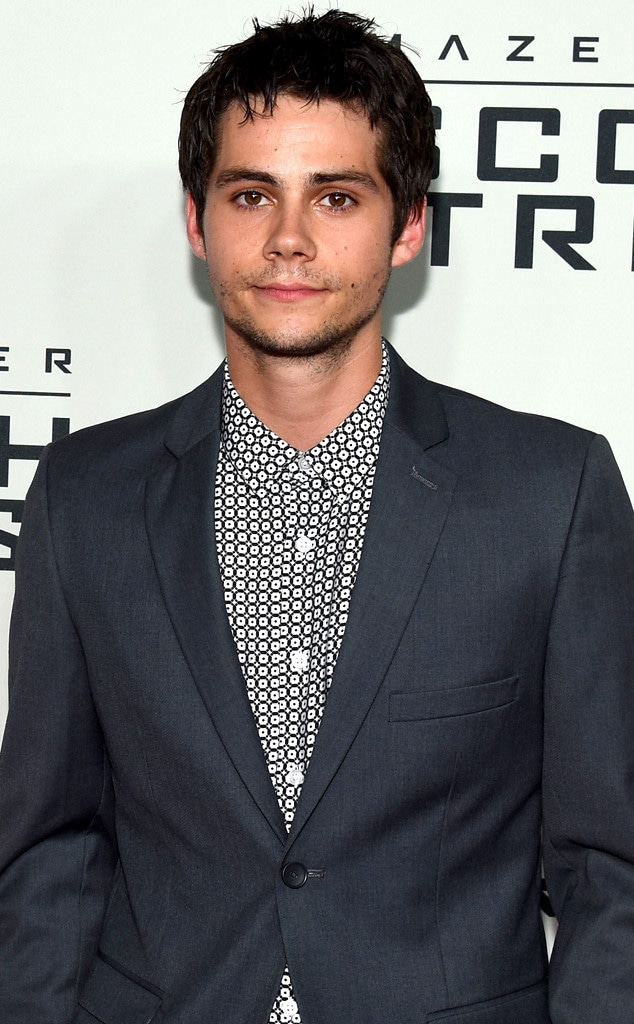 Dave Kotinsky/Getty Images
Production for The Maze Runner: The Death Cure has been shut down indefinitely, E! News can confirm, after Dylan O'Brien sustained serious injuries in an accident on set on March 18.
Fox released the following statement explaining their decision to halt filming, saying, "The resumption of principal photography on Maze Runner: The Death Cure has been further delayed to allow Dylan O'Brien more time to fully recover from his injuries. We wish Dylan a speedy recovery and look forward to restarting production as soon as possible."
The film was initially expected to hit theaters on Feb. 17, 2017, but due to the recent delays it's uncertain whether that release date will remain the same.
A WorkSafeBC report shortly after the accident claimed that O'Brien suffered a "concussion, facial fracture and lacerations" after he fell off of his motorcycle during a scene.
(O'Brien is not identified in the WorkSafeBC report to protect the privacy of workers.)
The report added, "The worker struck his head on the pavement and temporarily lost consciousness."
Maze Runner author James Dashner did his best to calm fans down immediately after news of the incident went public.
"I just want to let everyone know that yes, Dylan was hurt, but that he's going to be okay. Not life threatening in any way. Production is postponed but certainly not cancelled," he wrote on Twitter.
"All that matters now is that Dylan recovers. We love you, Dylan!!!:
In early April, O'Brien's Maze Runner co-star Giancarlo Esposito told E! News that he was "healing very well." Esposito continued, "He's one tough cookie."