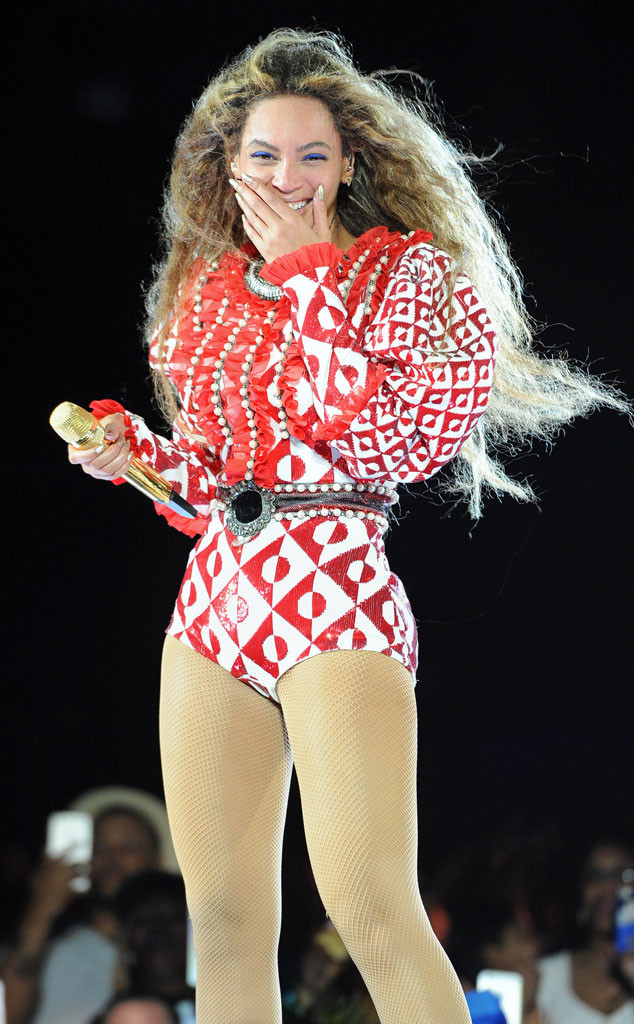 PG / Splash News
Tennessee fans are going to have to wait a little longer before getting their sip of some live Lemonade.
E! News confirms that Beyoncé has mysteriously canceled her upcoming Nashville concert, and, if the wording is still lost on you, there was no explanation given as to why.
"Following Wednesday's sold out opening night Formation World Tour concert in Miami, promoters Live Nation announced that the Nashville concert previously scheduled for Thursday, May 5 will be rescheduled," Bey's rep tells E! News in a statement. "Details about the rescheduled date will be announced shortly and Nashville tickets holders are advised to retain their tickets which will be honored at the rescheduled event."