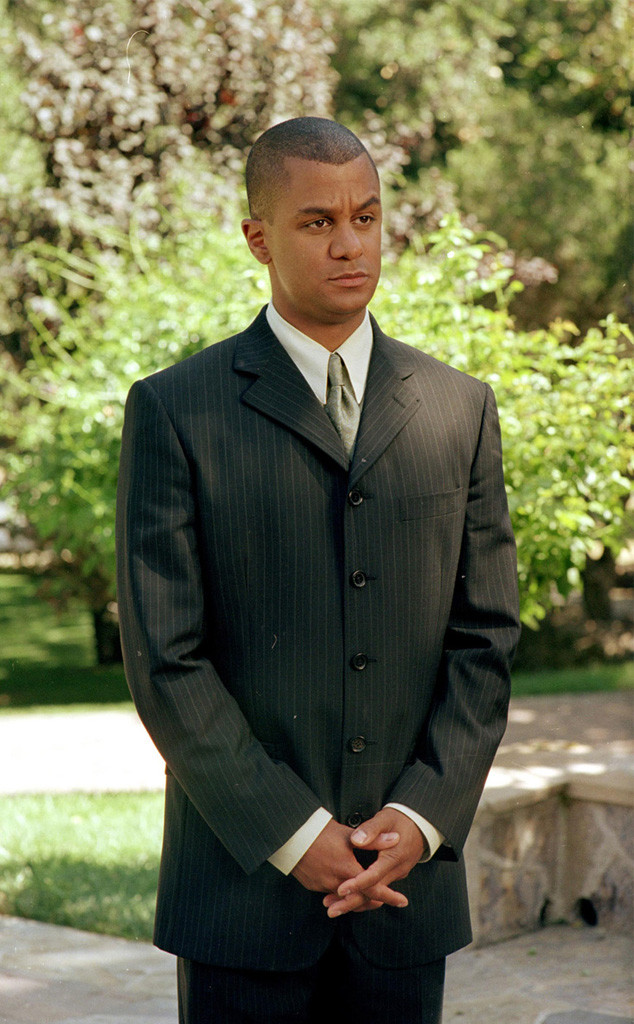 The WB/Richard Foreman
For any devoted Gilmore Girls fan, the euphoria from finding out that Netflix's reboot was very real and very much happening immediately lead to fear: can a sequel possibly live up to the glory of the original? Come on, we all sat through season seven. We know there are two roads this new project can take.
Yanic Truesdale, who plays snooty French concierge Michel (and, like pretty much every single other actor who appeared on the series, is reprising the role for Netflix), tells E! News that there were a lot of nerves in the room when the cast got together for the first table read of the as-yet-untitled new series. It had been nine years since the cast played those roles—would they still come naturally? Would it feel the same?
"At the table read, I could tell that everyone was kind of nervous. You have to read that part that you haven't done in so long, but very strangely enough, it's kind of still in you," he says. "Once you start saying those words it all comes back pretty quickly. It's pretty phenomenal."
So yes, you can exhale that sigh of relief now.
Although know-it-all Michel is a bit of a grump, IRL Truesdale is a sunny, friendly person. A peppier Michel would be terrifying, so it's a good thing Michel came back so naturally. "Strangely enough, I'm not a grumpy guy. Quite the opposite," Truesdale confesses.