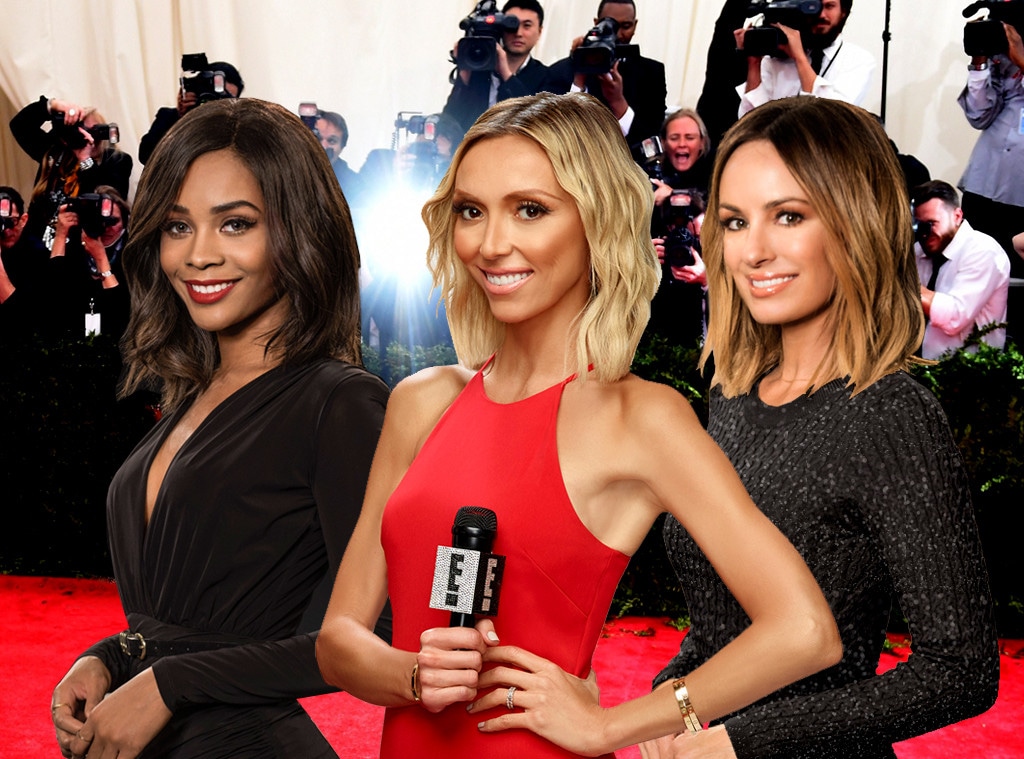 Mark your calendars for the Met Gala, the biggest fashion event of the year!
E! News will be documenting every well-heeled moment of the big event—which, as well-informed fashionistas already know, takes place this Monday, May 2—with full coverage across all our platforms, giving viewers a 360-degree look at the can't-miss collision of fashion and entertainment. This year's theme, "Manus x Machina," also plays double duty as the exhibit at the Metropolitan Museum of Art, where the storied event takes place.
 
From extensive pre-show coverage, including behind-the-scenes prep, candid social moments, stars' latest fashion and beauty secrets, and breakdowns of all the high-end style ensembles, to interviews with the industry's hottest faces and insider scoop from the exclusive after party, E! News is your front-row ticket to this world-renowned fashion event.
 
E!'s Giuliana Rancic and Zanna Roberts Rassi will join Olivia Culpo and celebrity stylist Johnny Wujek to break down all of the gorgeous, shocking and breath-taking high-end fashion at the event, while Catt Sadler and Zuri Hall go one-on-one with the biggest names in entertainment and fashion on the star-studded red carpet.
 
Don't miss our coverage of the Met Gala this Monday starting at 7 p.m. ET, with a special edition of E! News and live from New York at 7:30 p.m. from 30 Rock. And come back Tuesday, May 3, for more juicy details and red carpet recaps on E! News, Fashion Police and Live From E!.