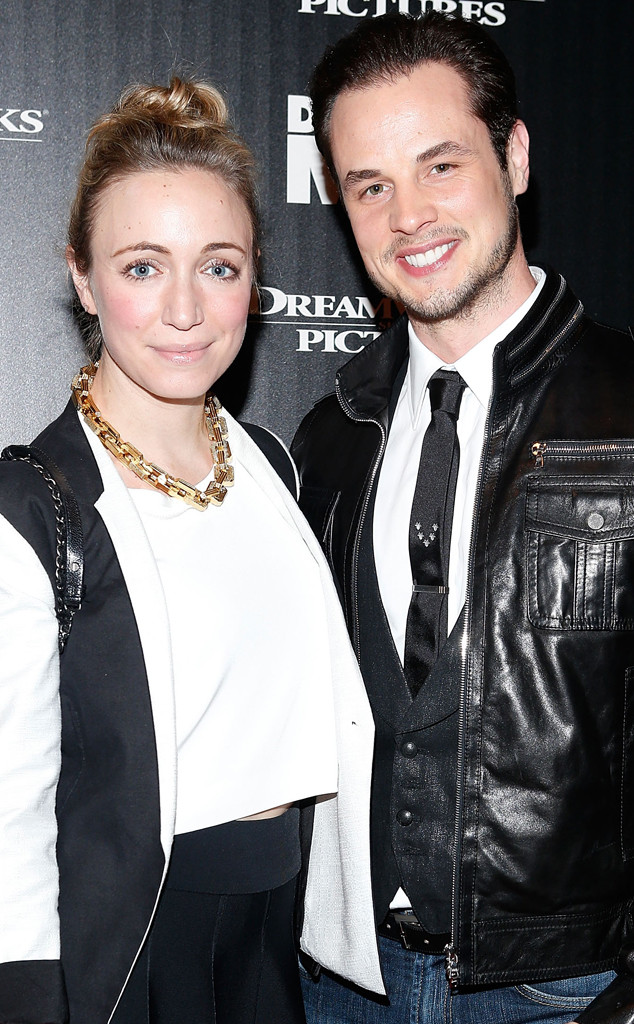 Jemal Countess/Getty Images
Dean Sheremet and Sarah Silver are calling it quits after nearly five years of marriage, a source close to the couple tells E! News exclusively.
"It's very amicable.He was ready for a family but she wanted to focus on her growing photography career. They remain friends," the insider tells us.
The dancer-turned food blogger and fitness trainer, who was married to singer LeAnn Rimes for seven years, tied the knot to Silver back in August 2011. Sheremet posted a video of the newlyweds stepping out of a City Clerk's office at the time of the ceremony.
He was seen wearing a gray suit with no tie and his bride, 35, wore a short, one-shoulder red dress, while holding a bouquet of flowers. The couple shared a passionate kiss before stepping down the stairs and approaching the camera. The post read, "Happy happy day."