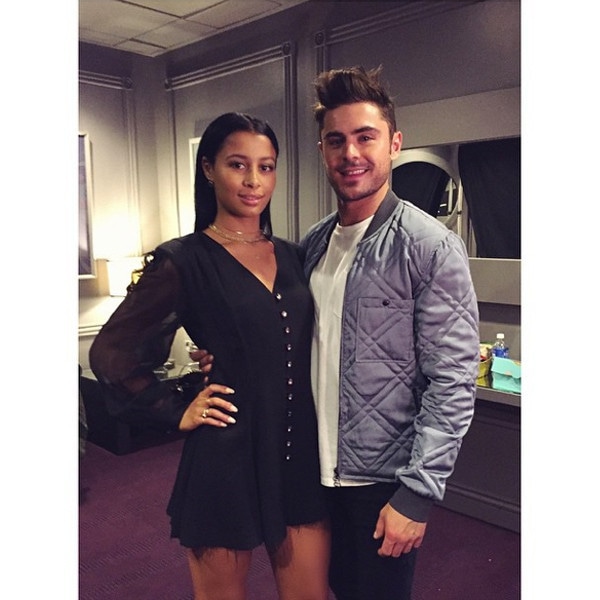 Instagram
After less than two years of dating, Zac Efron and Sami Miró had decided to part ways leaving everyone wondering, what went wrong?
E! News has learned that while the two still care for one another, they "did not have the same feelings for each other as they did when they first started dating."
Our insider revealed that ultimately Zac was the one who pulled the plug on the relationship, adding that "the spark had died."
"It wasn't an easy breakup," our source explains. "Distance and work schedules got in the way with their relationship and Zac wanted to focus on his career."
But while the two may no longer be a couple, we're told the actor still hopes to remain friends with his ex.
Both Zac and Sami kept their relationship as far from the public eye as possible, and the model opened up about the pitfalls of dating someone famous in an interview with Elle magazine last year.
"It kind of just comes with the territory, and I know there's no really changing that, so you just have to embrace it," she shared.
"If I was dating someone who wasn't in the limelight, I might have more photos on [Instagram] of our relationship, but I do think it's important. I mean, it's what is going on in my life, and I think that my social can still represent that."