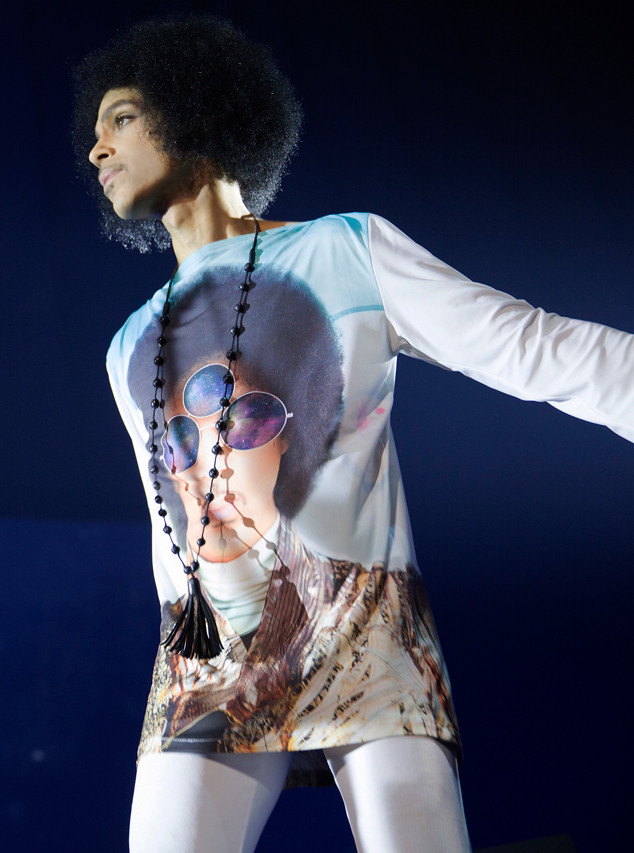 NPG Records
While the world is continuing to wrap their head around the tragic news that Prince has left us, fans know that there is no better way to say goodbye to the late icon than with a giant dance party.
In honor of the pop legend, Minneapolis nightclub First Avenue is hosting an all-night dance party for those 18 years and older, which is slated to go on from 11 p.m. until 7 a.m. Yep, you read that right.
Aaron Lavinsky of Star Tribune posted a photo of the thousands gathered at the nightclub for the festivities, "The scene outside of @FirstAvenue in MPLS. Thousands of #prince fans celebrate his life at block party @StarTribune."