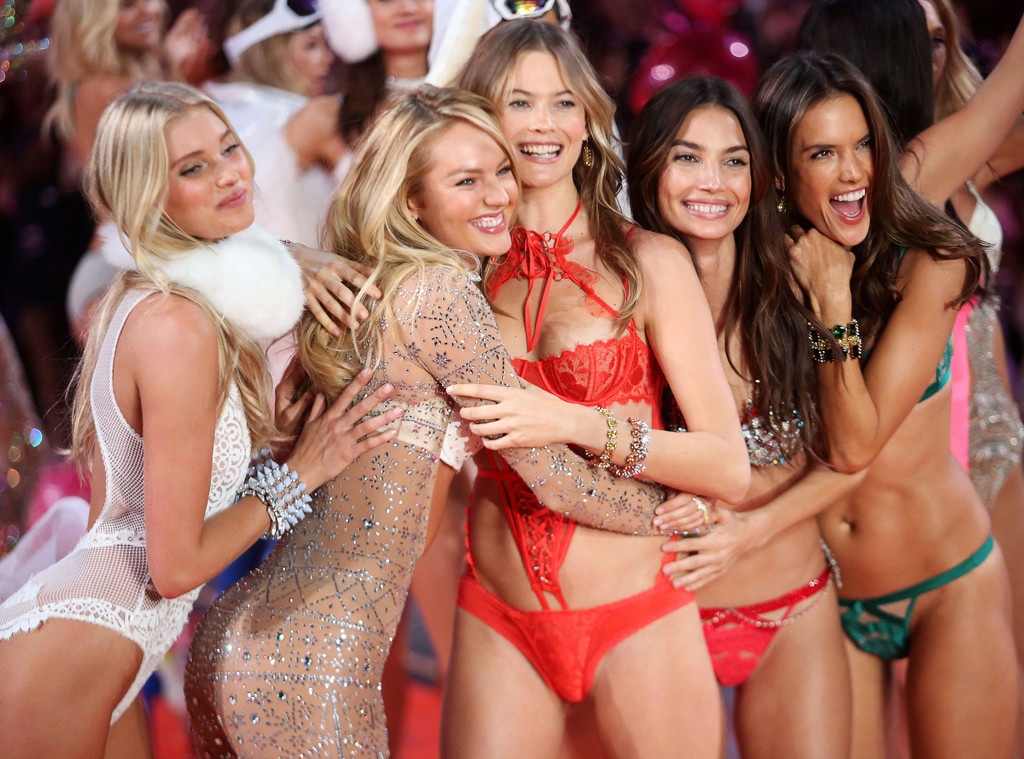 REX Shutterstock
It's time to say so long to all those Victoria's Secret bikinis you had planned on buying for summertime.
The brand will now be stepping away from their swimwear line and replacing items with their new activewear clothing, BuzzFeed News reports.
One source told the site that the retail giant "will be exiting out of all current inventory by the end of the year."
A spokesperson for Victoria's Secret didn't comment on the news today, but noted that an earlier press release explained how the company would be restructuring into three business sections: Victoria's Secret Lingerie, PINK and Victoria's Secret Beauty.
Chairman and CEO Leslie H. Wexner released the following statement in the earlier press release:
"Coming off a record year, now is the best time to make improvements…going to from best to even better. We are making those changes to accelerate our growth and to strengthen the business for the long term by narrowing our focus and simplifying our operating model."
He continued, "I am certain that these changes are necessary for our industry-leading brands to reach their significant potential…nonetheless, decisions about people are the most difficult ones to make, and we are taking care to support associates who are being affected by these changes."