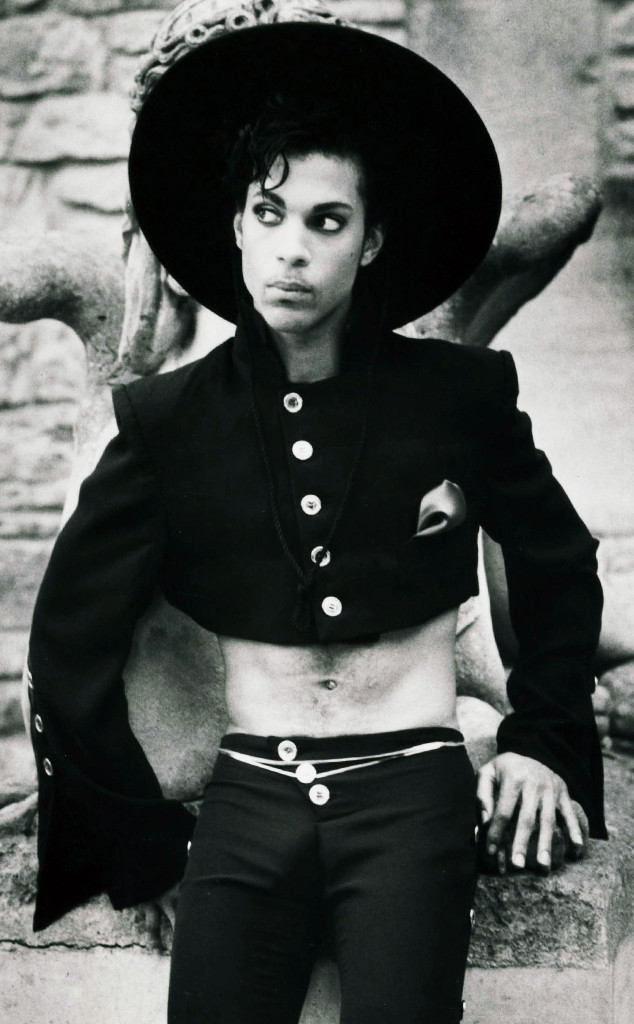 Zumapress.com
Prince has passed but his imprint on music, pop culture and especially style will live on.
The pop star influenced your closet in more ways than you know. (Don't worry, you're about to be brought up to speed.) Like all great icons, the musician was also a trailblazer in the fashion world, introducing us to boundary-pushing trends like how-many-sequins-are-too-many-sequins all while constantly defying gender norms. Everything from the neck tie to ear cuffs to a wide array of crop tops were an outcome of his genius, proving the singer was way ahead of his time.
Click here to find out what else from your closet may have been a result of his onstage and off-stage antics.