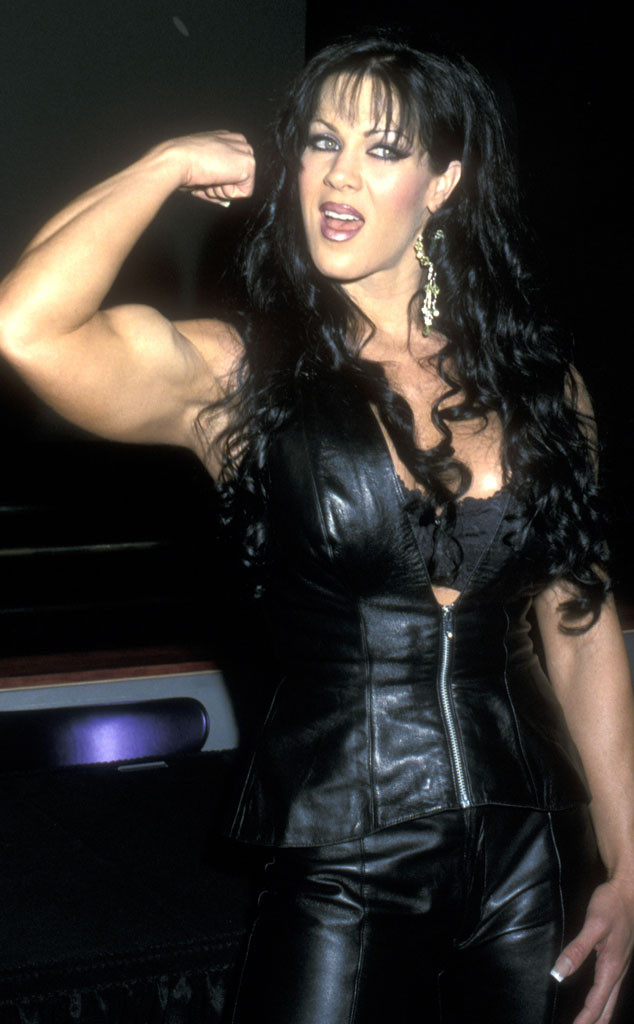 Ron Galella, Ltd./WireImage
She was deemed a "true pioneer for women's wrestling" by her contemporaries. But, what exactly had Chyna Doll accomplished in her near-decade as a wrestler? More than any woman had ever done.
While the shock of her surprising death is still vibrating throughout the WWE community, handfuls of female industry superstars have hailed the 45-year-old for making their success possible.
Born Joan Marie Laurer, the New York native initially had dreams of doing virtually everything other than entering the ring. She studied Spanish Literature in college, had a talent for foreign languages, served in the Peace Corps in Guatemala and had worked a handful of odd jobs including cocktail waitressing and singing in a band before she then attempted to become a flight attendant.
"I'd been rejected at everything," Laurer told The Boston Herald in 1999.
The glamour and entertainment factor of the ring proved intriguing to the Chyna, particularly with her 5'10" frame and strong physique. By 25 years old, she had competed not so successfully in fitness competitions and turned her sights to her first official wrestling match.