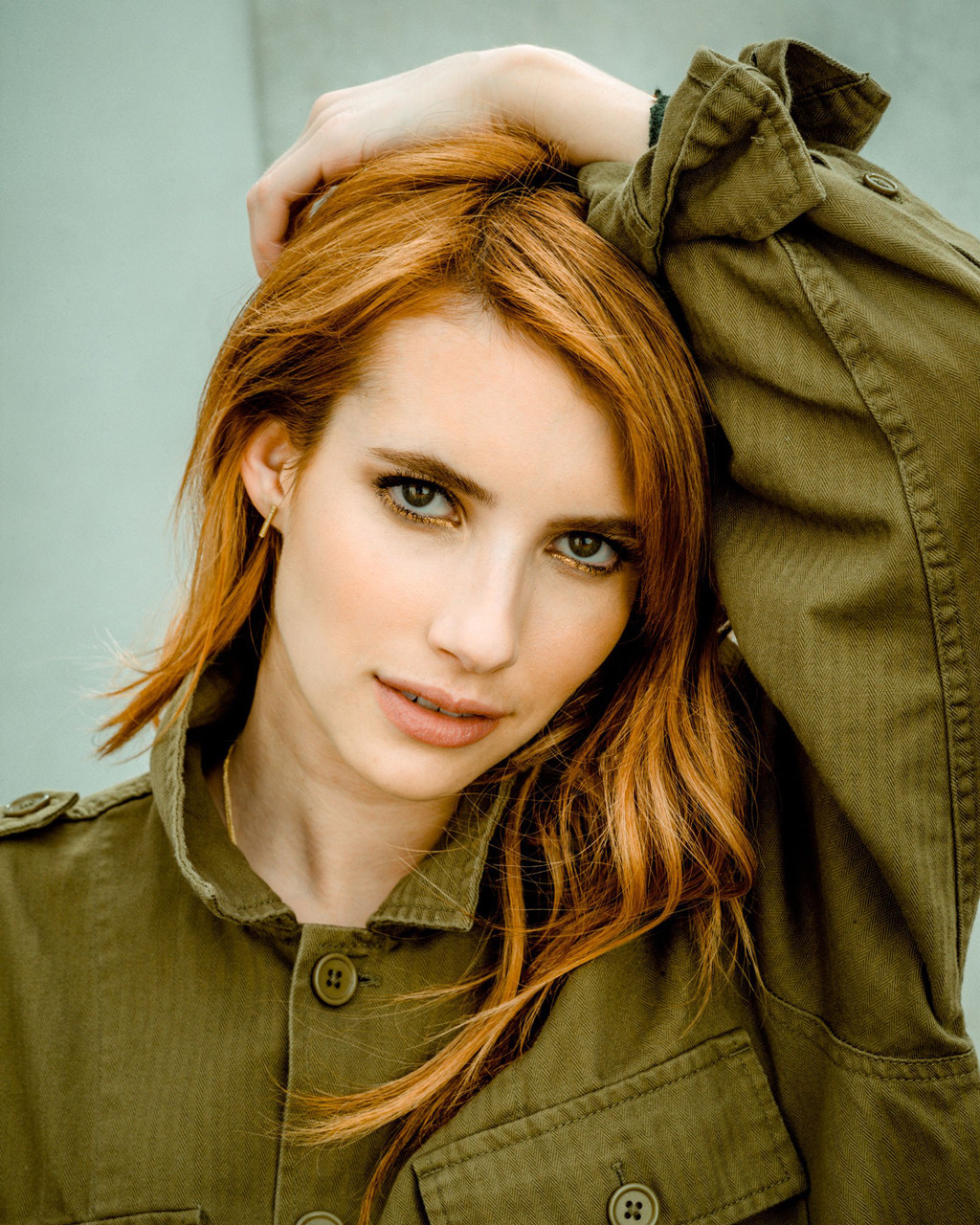 Brantley Gutierrez for Vanity Fair at The Retreat
James Bond's got nothing on this golden eye.
When GLAMSQUAD's Director of Makeup, Kelli J. Bartlett, joined forces with e.l.f. cosmetics, this happened. And by "this" we mean Emma Roberts' epic gilded eye makeup, which you will soon be able to mimic in all its glory because the process is only three steps long. (Yes, really.)
"The eyes were the focus, giving an otherwise ethereal look a little rock-n-roll edge," noted the pro.
Step 1: "Start by lining the under-eye with a flash of gold. Using a flat brush (I used MAC's 212 brush), apply e.l.f. cosmetics' Aqua Beauty Molten Liquid Eyeshadow in Liquid Gold close to the lashline and into the tear duct."
Step 2: "Apply the same shadow to the center of the lid for an extra pop."
Step 3: "Next, curl lashes, which is a must for this flirty, doe-eyed look. Use a lash curler (I love Surratt's Lash Curler) and add several coats of Charlotte Tilbury Full Fat Lashes."
It's seriously that simple—you'll be looking like the Scream Queen in no time.