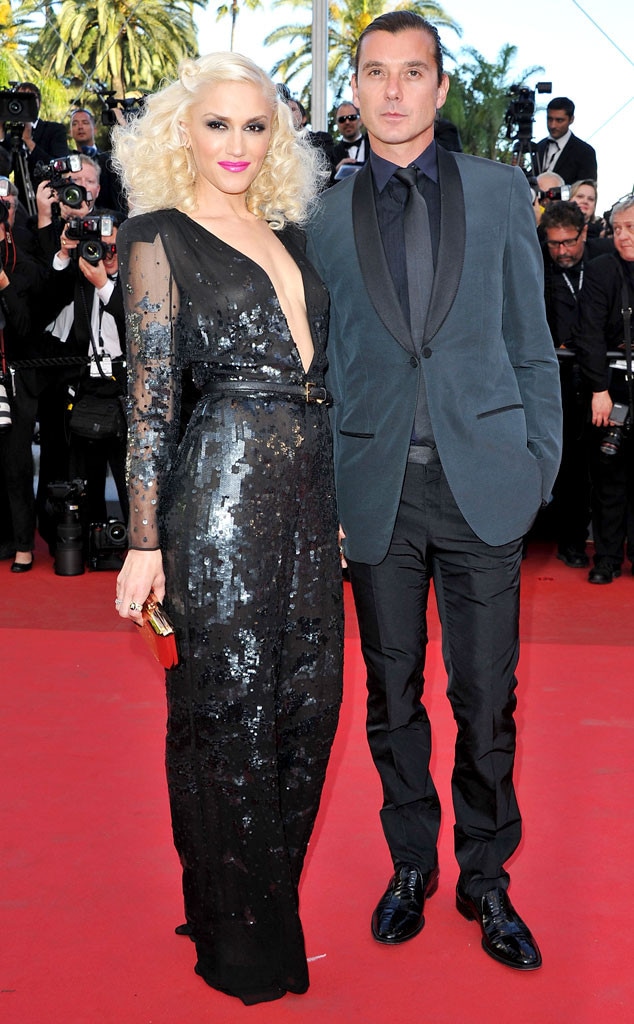 Pascal Le Segretain/Getty Images
Gwen Stefani and Gavin Rossdale have reached a settlement when it comes to their divorce.
The former Hollywood couple, who split after 13 years of marriage in August 2015 due to his alleged cheating scandal with their nanny Mindy Mann, have filed court documents in a Los Angeles court earlier this month detailing their division of assets.
According to the documents, obtained by E! News, Stefani will keep all the rights to her No Doubt music, while Rossdale will maintain rights to his Bush music. Gwen will also have complete control over her popular fashion lines L.A.M.B. and Harajuku Lovers (however, the singer agreed to put 25 percent of her L.A.M.B profits in a trust, presumably for their three kids).
Speaking of trusts, the legal documents state, "Gavin shall relinquish all of his power and authority as trustee or settlor of the Kingston Rossdale Gift Trust and the Zuma Rossdale Gift Trust and Gwen shall be the sole trustee and settlor of the Gift Trusts. There shall be no withdrawals or transfer from any of the trust except in accordance to the declaration of trust establishing each trust. Gavin is entitled to receive yearly accountings of the Gift Trusts."
Meanwhile, when it comes to property and certain possessions, Gwen will be keeping their 2012 Land Rover, 2014 Honda Odyssey, 2015 Lexus GS350, 2015 Yukon Denali and 2013 Range Rover, while Rossdale will keep their 2003 Range Rover Vogue V8.
Stefani, however, did give up her rights to any of their four properties in Europe, but will get half of the profits from the sale of their Beverly Hills pad, as well as full control over their two other Los Angeles homes.
Neither will get child support or spousal support, and agreed to joint physical and legal custody of their three sons.
TMZ was first to report the story.
"While the two of us have come to the mutual decision that we will no longer be partners in marriage, we remain partners in parenthood and are committed to jointly raising our three sons in a happy and healthy environment," the couple said in a statement at the time of their split.
"To that end, we respectfully request privacy from the media during this time."
—Reporting by Holly Passalaqua