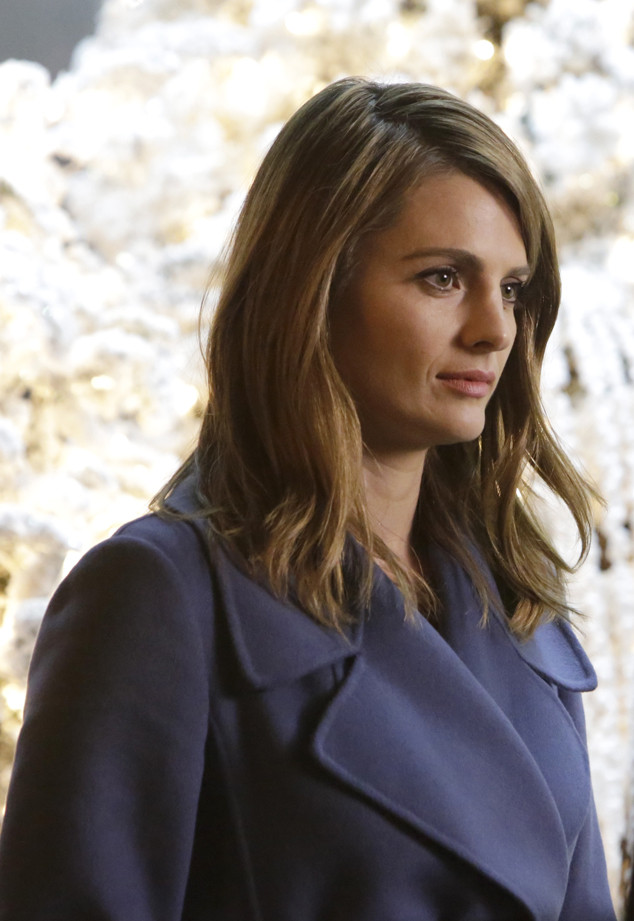 ABC/Nicole Wilder
Castle without Beckett? Say it ain't so. Stana Katic will not return for Castle season nine, should ABC give the drama a new season.
"Kate Beckett has been a beloved character on our hit series Castle for the past 8 years. We are grateful for Stana Katic's talent and dedication to the series and we hope to continue our relationship. Tamala Jones has also been an integral part of the series and we are grateful she was a part of Castle," ABC said in a statement.
Nathan Fillion is expected to return as Richard Castle for a shortened ninth season, Deadline reports. Fillion and Katic previously signed one-year contracts for the eighth season. According to Deadline, it was ABC's decision not to have Katic and Jones return for season nine.