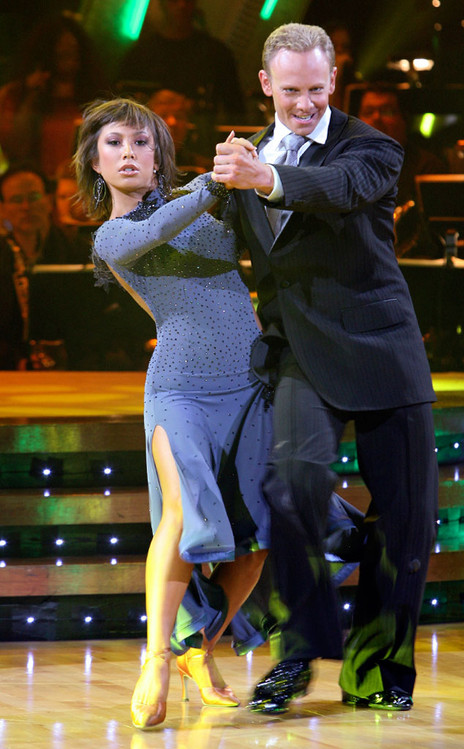 Carol Kaelson/ABC via Getty Images
Some people you click with and others you don't one bit.
For more than 18 seasons, Cheryl Burke has been turning Hollywood stars and athletes into ballroom pros on Dancing With the Stars.
While her moves and teaching skills have earned her a spot in the final two on four separate occasions, there is one season that just didn't work out to well. Let us travel back to season 4 with Beverly Hills, 90210 alumna Ian Ziering.
"My least favorite [partner] would be Ian Ziering," she confessed on Matt Weiss and Theo Von's "Allegedly" podcast via TMZ. "The fact that his name is not EE-AN and it's EYE-AN makes me want to throw up."